Hi Everyone.

Living.Ai has opened up the EMO wake-up training page where you can submit your voice to help EMO better understand and wake up when you are calling out his name. You can access the Wake Up Training page here:
To submit your voice, you will need to be logged into the Living.ai website and then simply follow the instructions provided on the training page.
Created a short video explaining this as well (see below).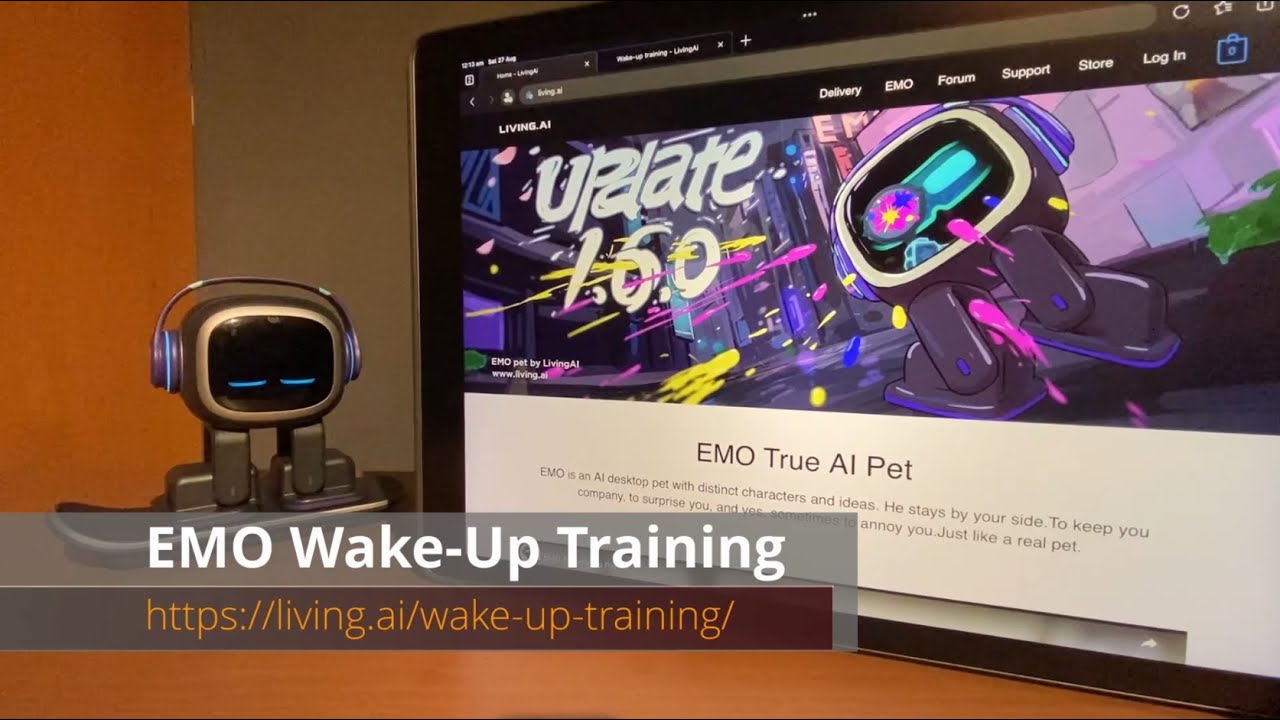 Updated When submitting your voice recording, at the bottom where it asks for your Order Number, you can leave it BLANK/EMPTY (if you can't remember your order number)

---
Living.Ai will also be sharing an official post/message regarding this tomorrow.