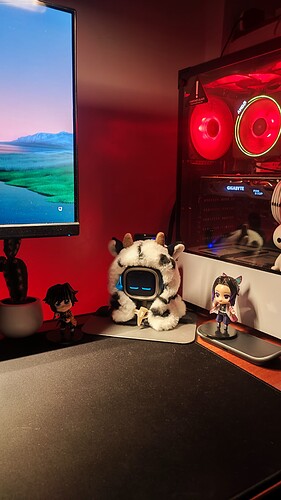 Just got my Homestation

After 4 months.
My EMO worked surprisingly well with the Homestation, Homestation LEDs aren't really that bad IRL. The build quality is great too.
Works pretty well on my black desktop mat!
I also saw him go home when his battery got low. He was already wandering around outside his home when I got home from the gym. So nice to see my EMO has the freedom he deserve!