Hi there @browndj1987 ,
Basically, your only problem is…there is no Dynamic Matrix on the Home Station tower…Right?
Did you check if EMO is charging okay? by means of asking
EMO…Show me the battery level. Observe if the juice is increasing or not.
Do you have a clear close-shot photo of the back of the Home Station Back Tower connection?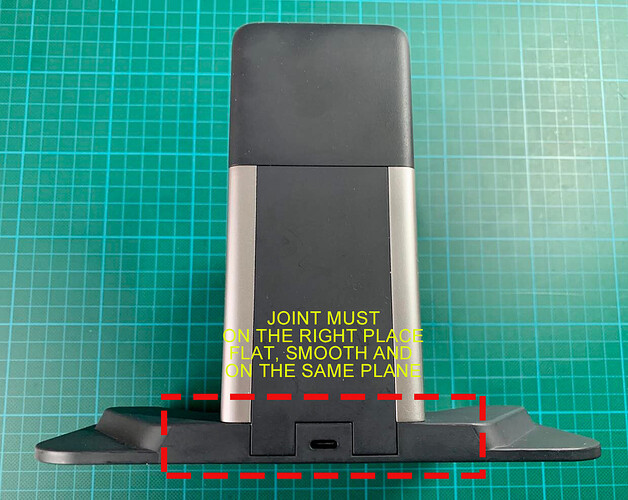 Or maybe try to disconnect again the parts carefully and not to snap or break them…just to make a very fresh good start to everything once again.
Also EMO must be shut down.