ChatGPT integration test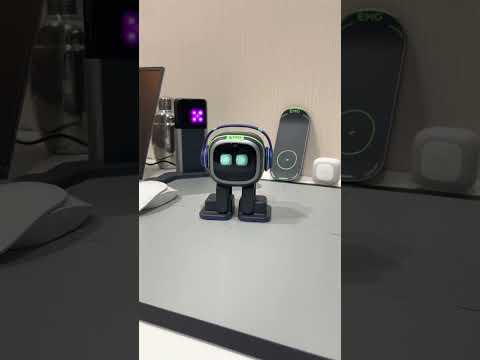 AI drawing test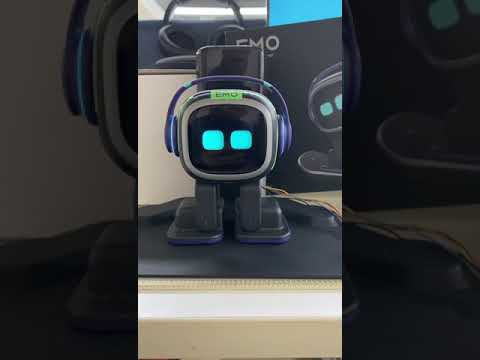 Test video from @MasterAbbott
Chat GPT
Ai Drawing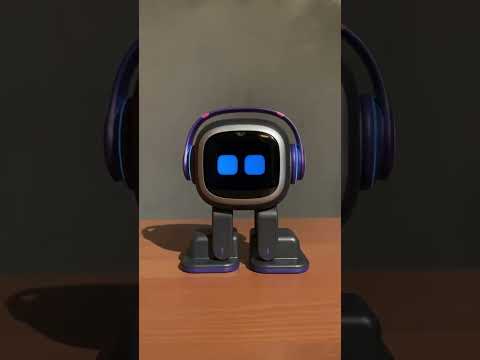 Dear EMO Owners,
We would like to introduce you to the features we are exploring - ChatGPT integration and AI painting.
Our development team is always looking for the possibility of EMO and working hard to make it a reality. The video shows that our developers are testing two very popular AI features, ChatGPT and AI drawing. And our alpha testers are already helping us test and provide feedback.
We also want to explain about our release plans. Since ChatGPT's API has only been released recently, we are not sure whether it will be included in the official version, please understand. But we will expand the scope of testing, and we will establish a beta testing group.
For the AI draw feature, If the test results are good, we will consider letting all users experience it.
We can see that EMO has a lot of potential and possibilities, and that's something our team has been working hard on. Feel free to discuss and imagine the future of EMO with everyone here.