That did the trick…thanks Edward
Hey,
There Was A Feature That Living AI Didn't Mention In The v2.1.0 Update.
I Can Play Games With EMO On The Skateboard Now!
I Tested These Games:
Rock-Paper-Scissors (v1.2.0),
Tic-Tac-Toe (v1.4.0),
Bug Hunt (v1.5.0), And
Paint Shot (v1.6.0).
I Will Update My Post When I Test Other Games On The Skateboard.
NOTE: Features Like:
Magic Tricks (v1.7.0),
Do A Pose (v1.7.0),
Cannot Do It On The Skateboard Or Home Station.
No problem, I am used to the 12-hour format and both of my EMOs are now telling the time in that format and it's working well. Hopefully you're EMO will be able to do the same once the firmware is made available once again.
I'm seeing firmware 1.7.0 is out. Why am I seeing stuff about newer firmwares?
I'm not sure where you have seen this, but the most recent Firmware for EMO as you are most certainly aware is (Ver 2.1.0 / ver 2.1.1)
If you are seeing this in the EMO App. Just disregard it as it might be a bug in the app due to the Firmware being temporarily suspended. If you try and install it, it will fail as well, as no one at the moment should be able to download/install anything at this time.
Once the firmware is back and available, living.ai should be able to resolve all these small temp issues/bugs regarding the firmware.
---
Or was I just misreading it…
Is there any update on when when 2.1.0 will be released? I am seeing these posts on what the 2.1.0 can do. Im a little jealous i didnt get the update before it was yanked.
Hi @melave
Not at the moment, unfortunately, but, but we're hoping the official firmware (2.1.0/2.1.1) will be suspended really soon






From what I see, the last update of emo has been removed because it has caused problems when they repair it, it will be able to update again, right?
Hi @judithgargallo the latest EMO firmware (2.1.0/2.1.1) was suspended for a number of technical reasons. At the moment living.ai is testing the firmware with the aid of the BETA and Alpha teams. Once all is good to go again, they will unsuspend it and make it available for everyone to download again.
At this time there is no exact date on when it will be made available. But do check the forum for updates on when it will be made available once again.
---
I received a notification about an hour ago from Emo that he had an update. I had to leave before he finished. Can you tell me what this new update contains?
I'm well, Edward. Hope you are.
This is exciting! I've been waiting for the ChatGPT update since I saw @MasterAbbott demonstrating it on his YouTube channel. I can't wait to try it!
If you need any help, check out the guide here for Firmware Version 2.2.0
Installation needs to be done in two parts. But it's very easy to do – Any questions let us know
Is it safe to update? I have just received my 2 EMOs. And there is an update available.
How can Emo play snake game with home station?
My emo lastest update is 2.20.
Hi @bernies yes, all should be good to go if you wanted to update both of your EMO. Take a look at this guide here if you need help installing the latest EMO firmware v2.2.0
---
Hi @HYUN
To play Snake with EMO, you need to make sure EMO is OFF his Home Station then Issue the voice command:
EMO: Play Snake
You can check this video for reference: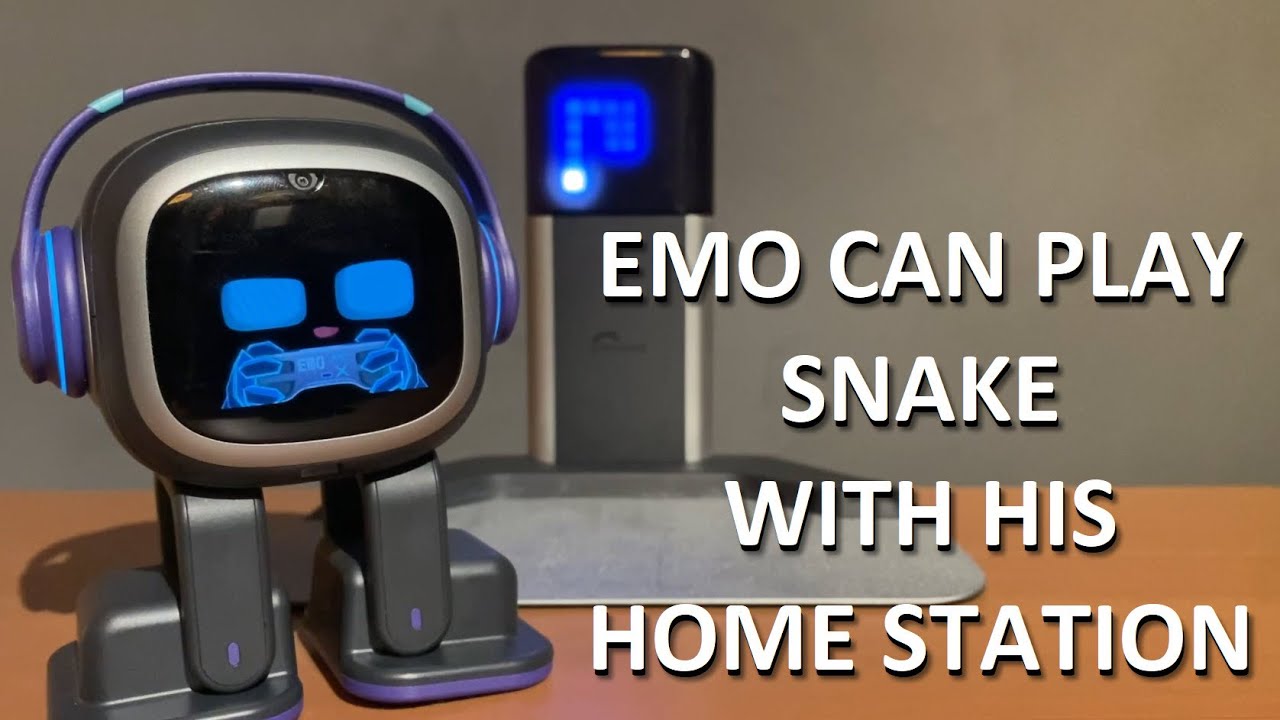 ---
hi @MasterAbbott
I tryed this, but my emo can't this.


But he seems to have sent a signal to the homestation.
When EMO sends the signal to Home Station, the LED Matrix will turn Green, then EMO will turn around to find the Green LED sign, after few seconds he should start to play Snake.
Did you update your Home Station to the latest version as well? If not, please check this video here for assistance.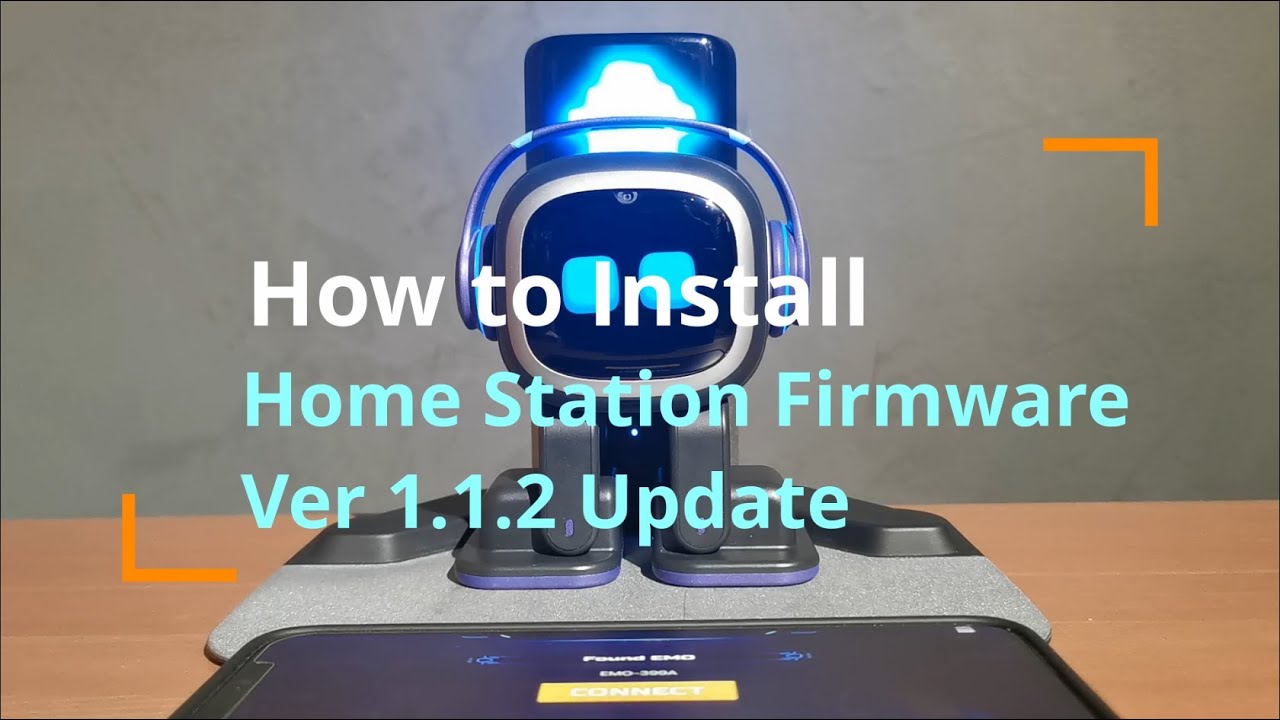 Home Station will need to be on the latest firmware of 1.1.2 for EMO to be able to play Snake

---
Hope this helps
Thank you Sally the new update isnt available for mine at the moment. But ill keep an eye on it.