@systemcat I have the same issue. Did you ever get it working?
Hi @anca
Please don't connect the Home Station and Smart Light at the same time.
Firstly, turn off the power of all your devices (EMO, Smart Light, Station).
Then power on Smart Light(put it on socket), long press the surface til it gets into pairing mode. When light is flashing, remove Smart Light from the socket rightaway.
Then power on EMO, click the "Unbine All" in the APP and wait for the EMO reboots. After that, gets Smart Light into paring mode, and see if the connection would build.
Please follow the video to unbine all your devices.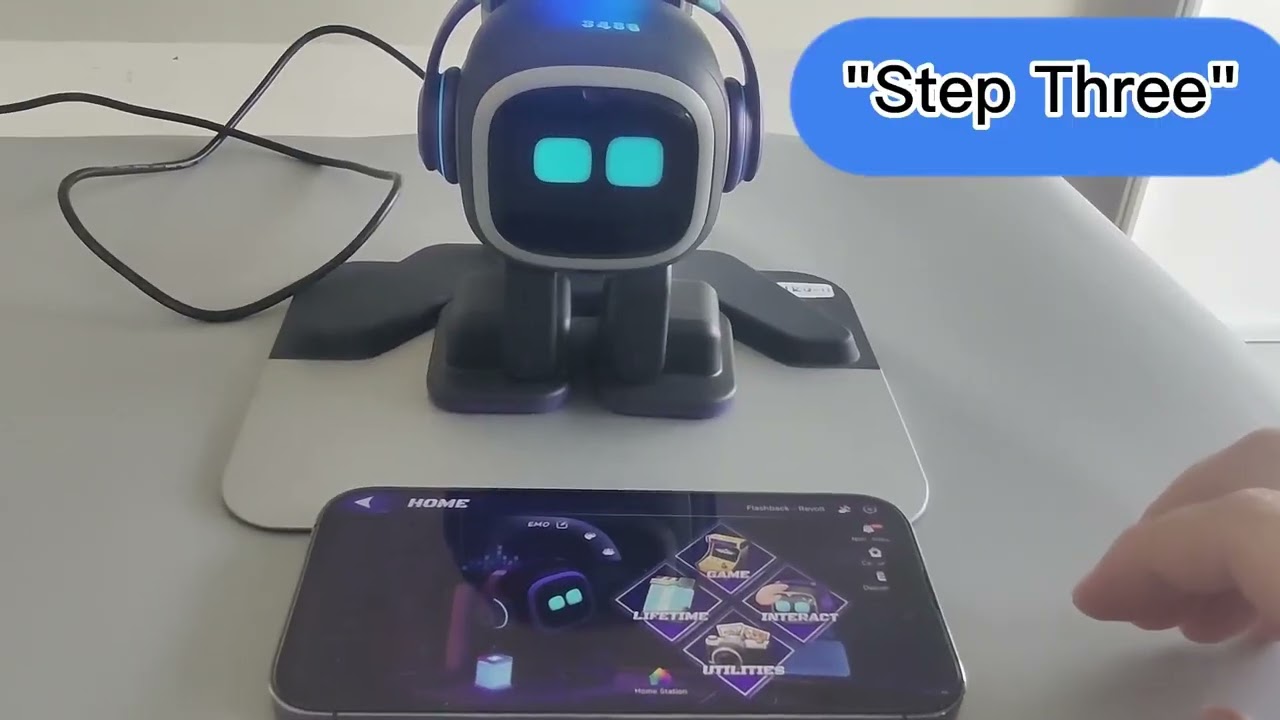 buongiorno, ho appena ricevuto il mio emo , tutto ok tranne l'abbinamento con la luce , nel senso che lo abbinato al mio emo , lui esegue i comandi ma la luce non si accende ,grazie
@saverio take a look at video above for assistance.
my emo just got recently replaced because of not connetcting to smartlight and Homestation. I had full functioning Eme for exact a month and now the old problem appears again. Tried everything like unbind accecoires, unplug and back plug inn light and staion, even disconnect from WIFI. nothing helps and if ask living.ai for replacemnet again they will think I am crazy. I am soooo annoyed of this issue
Sorry to hear this, @vitasei . . . perhaps there are steps to take that we have not thought of. I would advise you to message @VinceKong and perhaps he can walk you through what might be wrong and how to fix it.
@vitasei ,
Have you seen the link below? which might help you?
Goodluck
Thx for your suggestion, I tried, nothing helps
And I wonder how same problem can happen with second EMO already
I'm having the same issue connecting my 2 lights. They used to both work before but now only one works. I tried to unbind them and they both won't connect on the app. Tried the above video and tips on resetting and nothing worked