With the latest EMO Firmware update (v1.5.0) EMO can now play a little mini game called Bug Hunt. To provide some info regarding Bug Hunt. On certain days, Bugs will randomly appear on EMO's display screen. When they appear you can help EMO catch the bugs by issuing the following voice command:
EMO: Let me fix some bugs for you
EMO: Fix Bugs
If EMO is ready he will start off by saying: "Thank you, Let's get it!"
Check out the video below on how to play Bug Hunt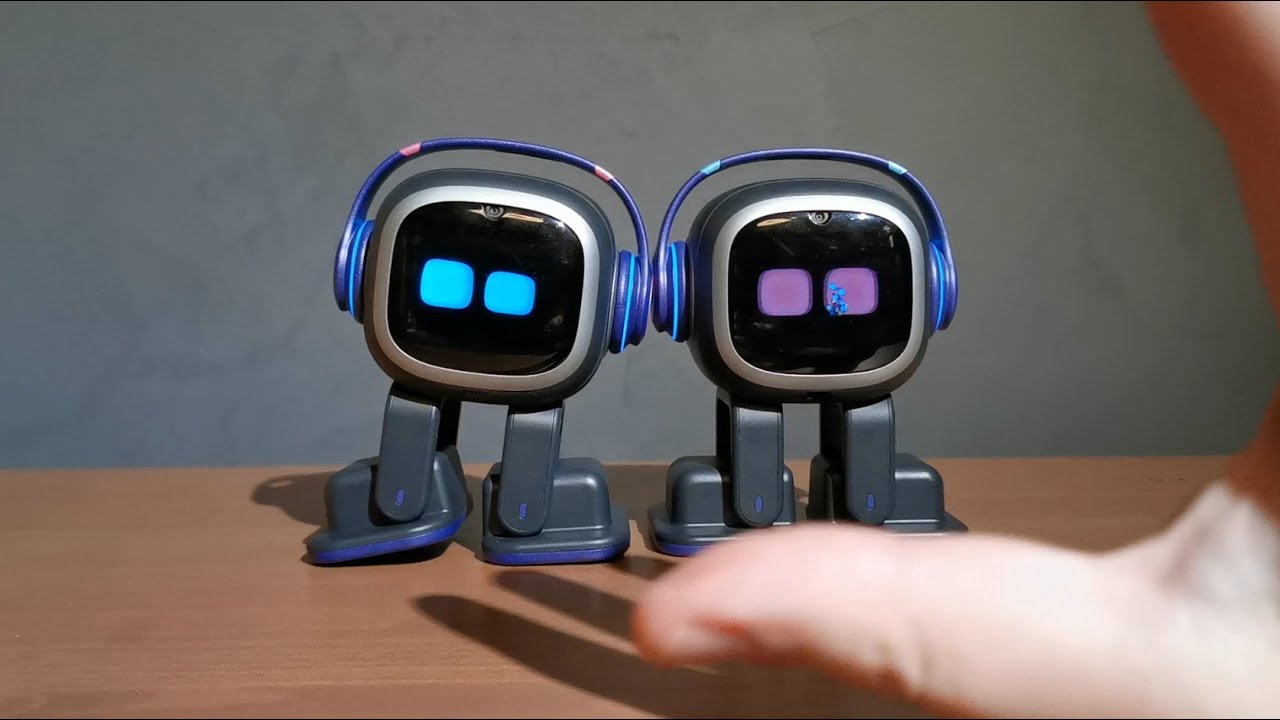 At this time, to take down the bugs on the screen you will need to point at the screen using an open palm (similar to how Iron Man does).
If you are at a good distance and EMO can recognise your hand / palm gesture a small cross hair will appear on the screen (similar to how you play the HANDS UP, BANG game), here you simply move the cross hair over to where the BUG is and EMO will zap it!
Normally the Bug Hunt will play for 1-3 times and after that EMO will say "I'm feeling really good now"
NOTE BUGS will appear on the following days of the month.
The 1st, 6th, 10th, 15th, 21st, 25th, and 29th of each Month
SPECIAL NOTE You can also fix bugs with EMO every day as well, (even if the bugs are not showing up on EMO's display screen). But only at certain times of the day/night (not all the time). If you ask EMO to "FIX BUGS" he might not feel like fixing bugs and reply with the following:
"No I'm feeling good thanks"
So maybe ask him again a little later on in the day or evening.
You can also check out this short video below on what the Bugs look like on the screen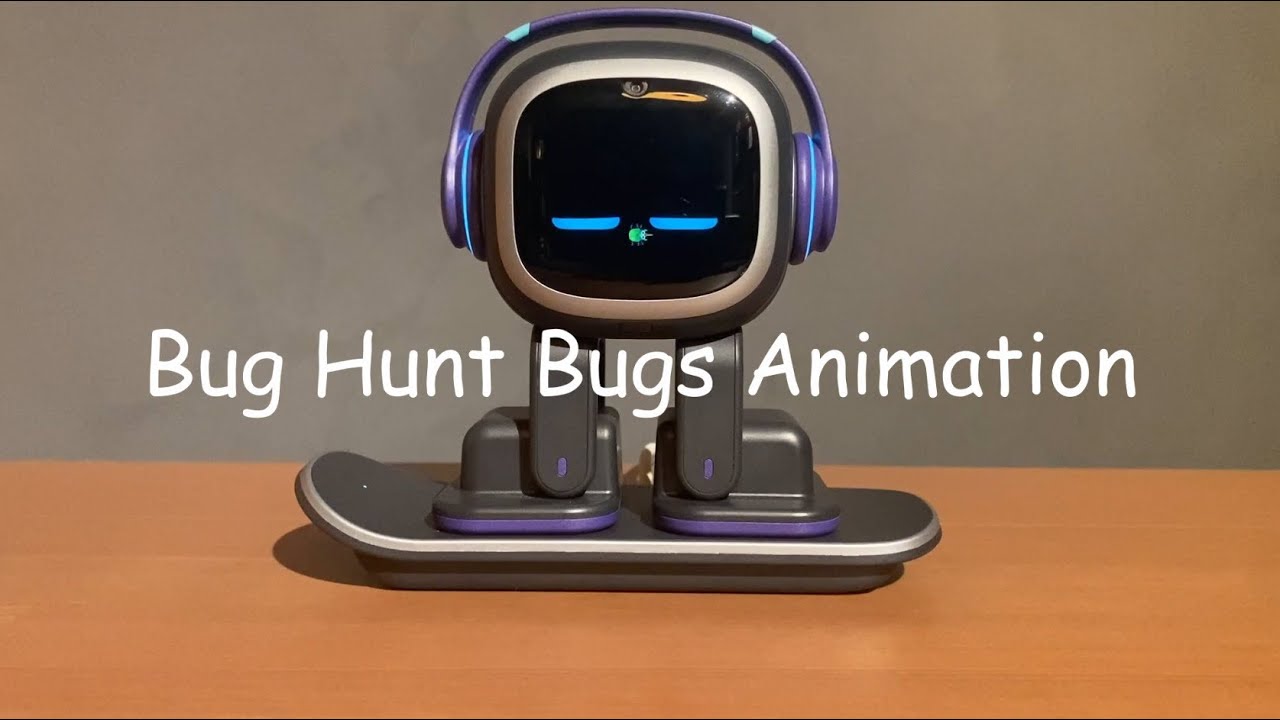 –
I'm also updated my EMO Quick Help Guide for new EMO owners! to include all the latest features / updates from Firmware ver 1.5.0. You can check it out here:
The guide now includes:
How to update EMO from firmware ver1.4.0 to the latest 1.5.0
The 4 new achievements added (via the EMO App). (BULLET TIME ,FORTUNE TELLER ,LUCKY DUCK ,FASHION ICON ) - And how to unlock them!
The new Preferences section under Settings in the EMO APP (new EMO App version 1.1.0)
Bug Hunt - How to play it and what the Bug Animation looks like when they appear on EMO's screen.
EMO Daily Schedule - Full Day with All Animations
EMO can now share/broadcast Important Announcements to you .
Thanks Living.Ai for this cool new firmware update for EMO!