Hi there…
Carefully connect/press the tower into the plate, leaving no gap.
If you think it's really not that easy to assemble both parts. Lay the back of the tower on a flat surface and try to insert the base plate into the right place slowly, straight, and gently downward with a controlled force.
You have to do just like the image below!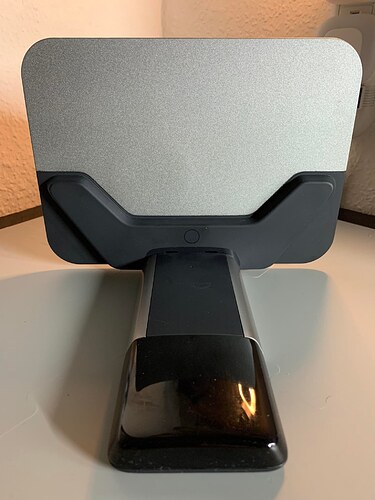 Leaving flat, smooth, and must be on the same plane at the back as this image.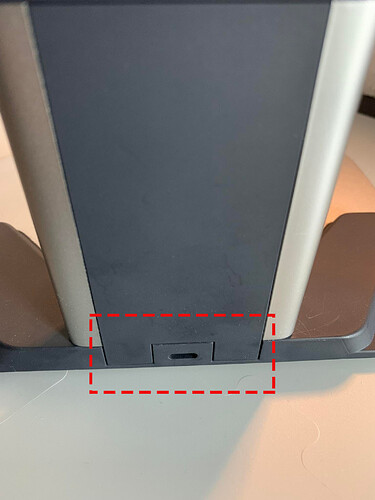 WARNING!
Never try forcefully disconnecting them once again without any reason or do it very carefully and slowly, as it is very tight, and might snap or break the connector!
GOOD LUCK AND ALL THE BEST!