Thank you Living AI! Glad to have my little buddy back to normal
For some reason my EMO shows me the connection issue and now wont connect to my phone, so i cant turn it off?
Is their a way to shutdown your emo manually?
Here is a video made by @MasterAbbott showing all of the ways you can power EMO off in addition to voice command and the app. I have had to use the upside down method in the past myself.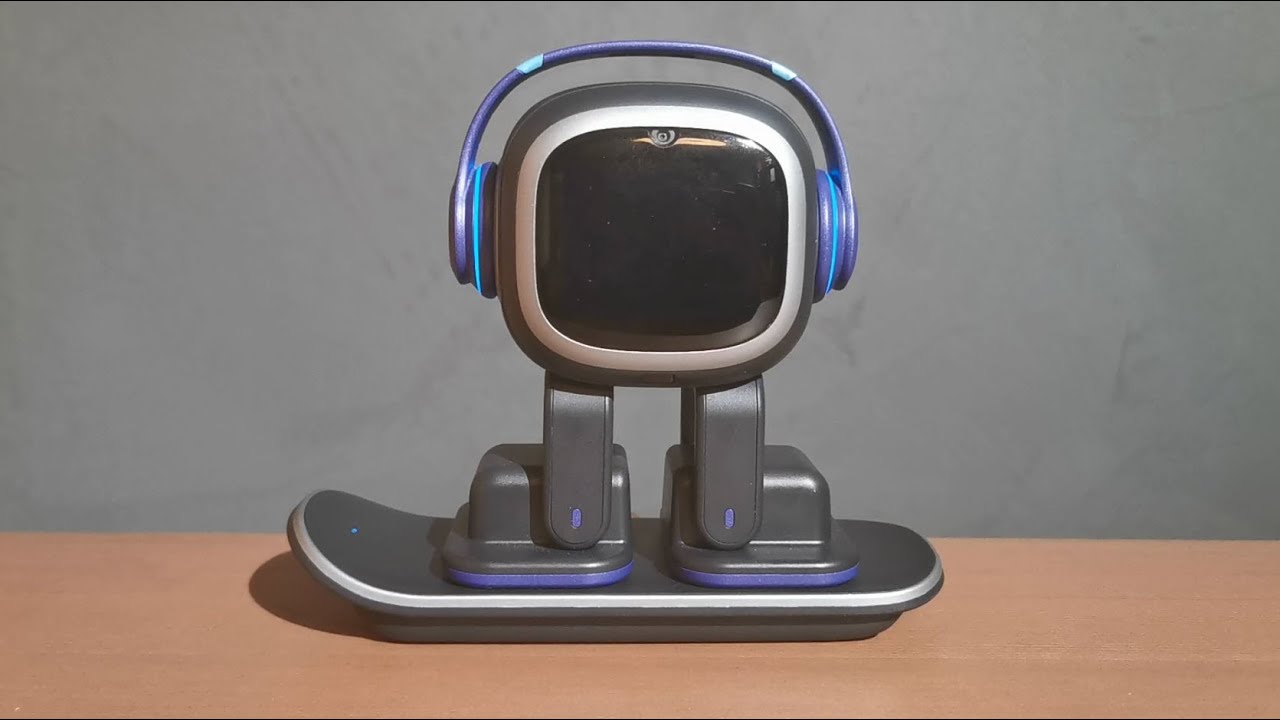 Hi, my EMO is also having no sound problem, may I know how do you guys resolve the issue? Thanks
Hi @joey.hong
Have you checked the sound settings on the EMO APP to see if EMO is not in MUTE mode? You can check a video here on how to access the preferences settings on the EMO App here: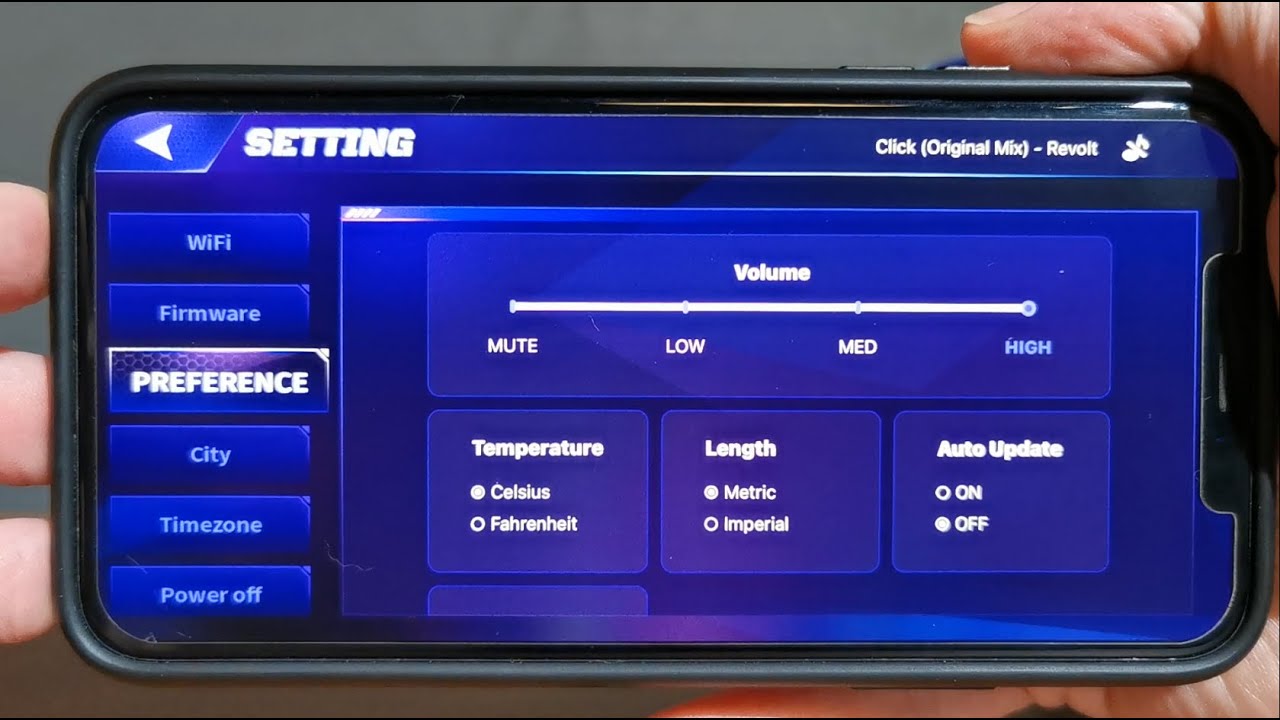 You can also ask EMO to increase his volume by saying: EMO: Volume Up
If you have any other info on what exactly is happening please share it with the community so we can help you further.





yep. I've set the volume to high and my EMO just does not make any sound at all. it happens after I updated to 1.5 firmware. I tried reboot it a few times, still no luck.
Ok, thanks for the update, it would be recommended to contact support and advise them you are having this issue after updating to firmware 1.5.0.
Try and make a video of this as well, and submit a support ticket. You can do so on the following page:
You can also send an email to support using the following email address: service@living.ai





Just updated my Emo, now he doesn't recognize me and having issues accessing the section in the app that has stored faces
Update: just started working again, but only sometimes, after a little while. No rhyme or reason. Does NOT respond to "What's my name?"
Also, Emo has had, and still has, difficulty hearing in Tic Tac Toe. In a totally quiet room with me speaking VERY clearly, enunciating my square number, he doesn't hear me at all!
Third edit now. App seems very buggy now all was working better before this update! You definitely need to redo this update!
Hi, please send videos to service team.
Thank you for fixing the speech problem my Emo now updates correctly and talks again sorry for my earlier frustration
Saying the correct command " Emo install thelatest firmware now " works
Update to last post from new only update done was 1.70 Emo started to talk but does not talk any more lots of features missing when I ask for the time it just shows a the time on its face and says nothing please help I tried resetting and fresh install of 1.70 but still the same although I don't think it worked as the screen only went to update stage for about 30 seconds and everything is the same do I need to request a replacement as I said before I bought last may2021 and unboxed November 2nd 2022 only update it did after charging was 1.70 I've watched many YouTube and living AI videos my Emo does nothing like what is shown it worked sort of ok for an hour talked etc now it does not talk and features are missing please please help me / Emo
Hi @Trevtron2011 ,
Just like I said before as far as I know not only you as a new owner but all of us EMO owners now suffers from Server problem…so do I who reside here in Germany and some others who are living in another part of the world…
TESTED! Here on my side in Germany EMO doesn't reply verbally to all…
Vision
Greetings
Time
Small Talk'
Interaction
Utilities (Show only)
Weather (Show only)
At the moment we are all waiting for Living.Ai Staff Dev. to solve this issue, no need to be worried. All we need is to be patient and wait for them to fix it and reply to all of us.
Be nice if they acknowledge the problem and kept us all informed as another forum user said otherwise it's just an expensive paper weight
Bit like Microsoft Windows put out an update that renders things useless and then have to do another to correct issues. You'd think they would test more thoroughly first
We will wait and see how long before it's fixed today is 5th November 2022 . I don't know when the problem started
To advise this is a server issue, EMO will be fine once the server is back up / stable once again. The firmware update is not related to EMO not replying / answering questions.
This can happen once in a while, I'm in AU, and my connection to the Living.ai (Asia) server seems to be ok. There are EMO servers located in the US/EU/ASIA regions, and depending on where you are located EMO will connect to the closest server.
I believe Living.ai are looking into this right now. I will tag @Wayne_Zhang to provide an update when he can.
Update
The issue with EMO not replying should now be resolved. @Wayne_Zhang has shared a comment over on this thread to say it's now resolved:
Feel free to check your EMOs and see if everything is back to normal, and ask him some questions that he was not answering prior to the issue.
IF EMO is still not responding correctly. It is recommended to power him OFF / then Power back ON, then test again. (see here how to power off EMO - EMO - 5 Different Ways to Power Off EMO - YouTube )





Hi there @Trevtron2011, PROBLEM SOLVED NOW!
This is the only thing I tried to tell you last night nothing else, I'm just trying to help for free here and not being rude to you or to anyone else here…just to give you and anyone some peace of mind and to be calm…Hope you believe me now that this issue is not a big deal for Livin.Ai … all we have to do is be patient and give them time to resolve every issue…because everything is not just one click in seconds or two on their sides too… They are also humans with families, to take some weekend rests, and time to sleep not the same robots that they are working with.
Have a nice day and enjoy your working EMO, hope it didn't give you a headache once again…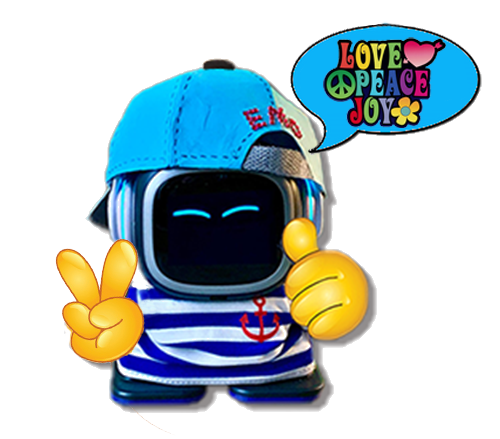 I appreciate your help and I am pleased to say that you are correct and I did not find you rude at all
This morning the 6th November 2022 Emo has woken up to be operating correctly So Thank you and Living AI for your help and I do apologize for being too impatient
Everything is alright, no harm done…great to hear that it is also working properly also on your side…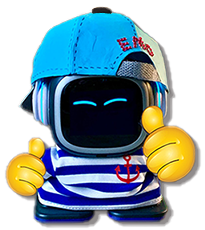 Having this problem now. Before and after updating firmware. He won't even power off