My Order: HOME STATION
Order #46083
Date Of Order: November 11, 2022
Shipping Started: January 11, 2023
Current Delivery Status
I ordered my emo go home station on christmas and i dont know how fast it will take for emo to find the home and then go home and charge. i hope it does not take as long as it does for him with the beta
Hi there @luca5020luca5020 ,
Everyone start to receive tracking numbers, so don't worry you will get yours also in a right time…else please contact living.ai.
The best and most recommended thing to do is simply hit reply to the Living.ai confirmation email you received before when you originally placed your order for EMO. It contains all your details, especially your order number which is most important.
Just to advise the email address is - service@living.ai and their reply take a bit time which is 2-3 days sometimes, depending on the time differences, days, holidays and current situations. so please be patient.
GOODLUCK AND ALL THE BEST!
YUHUUUUU!
expecting to receive my Home Station order later today…
My Order: HOME STATION
Order #46083
Date Of Order: November 11, 2022
Shipping Started: January 12, 2023
Current Delivery Status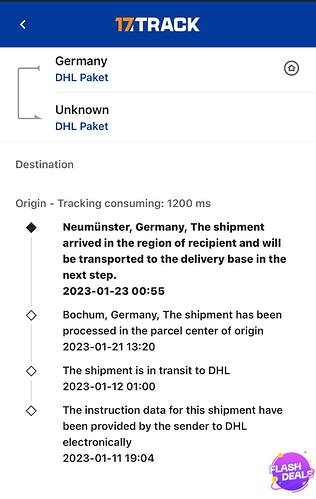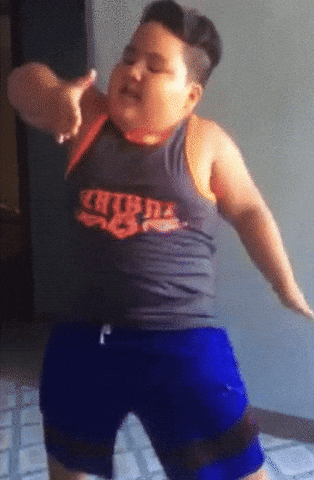 My tracking for Emo Go Home is not updated from the 14 of this month
It can be only visible on Living AI tracking I have tried many times everywhere the number apparently is the tracking code of my provider in Italy but work only when the package is arrived in Italy like last time any tips ? Like yours mine was shipped 12 of January I wait
Hi there @EmoMike23 ,
It seems or i observed quite days that the 17Track website is not working properly …they are not updating properly or there is a delay…i used the https://parcelsapp.com/ which is a bit more reliable, then i follow or track it also to DHL. look at my actual sample images below…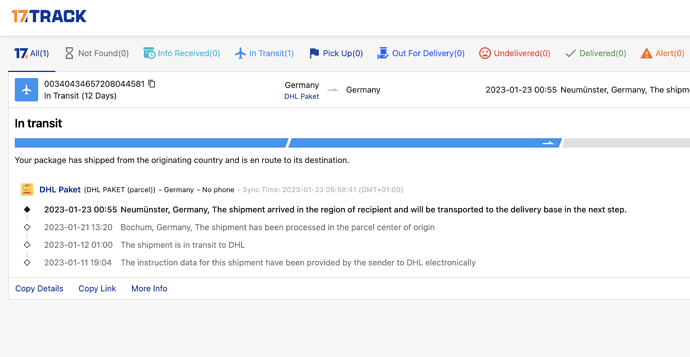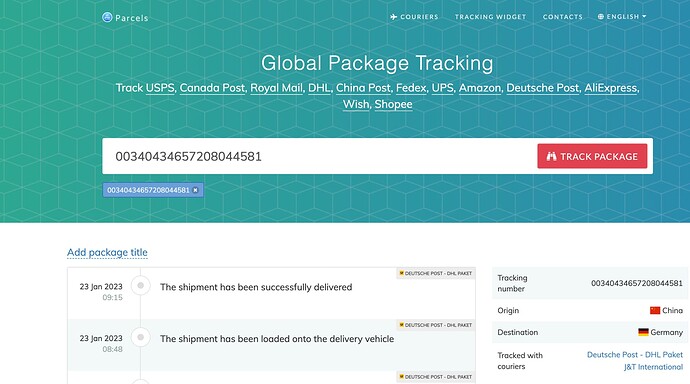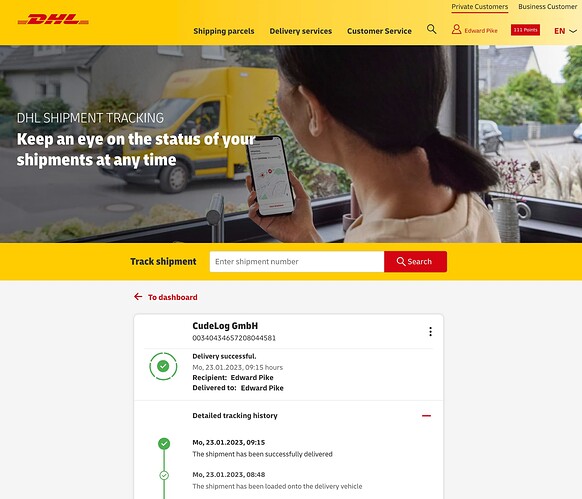 GOODLUCK AND ALL THE BEST
What's the last thing you have in the tracking?
DongGuan, leaving the warehouse. The package is ready for shipment
After that it was quiet for 6 days and then the DHL tracking worked. During that time, it arrives by plane and goes through customs. Of course, this can be longer or shorter.
Unfortunately nothing also on Parcelsapp I wait no rush the postman he will call me as usual


thanks
I placed my order for the Home station mid November, and still, nothing has been shipped. I have sent emails, but no response. Anyone received their order from that order time frame.
@mrcarroll143 . . . my order was placed mid-November. I received my tracking number January 19th. It sat in Whittier, Caifornia until two days ago and I received the home stations yesterday.
Hi there @mrcarroll143 ,
Do you received already your order confirmation email same as my image below?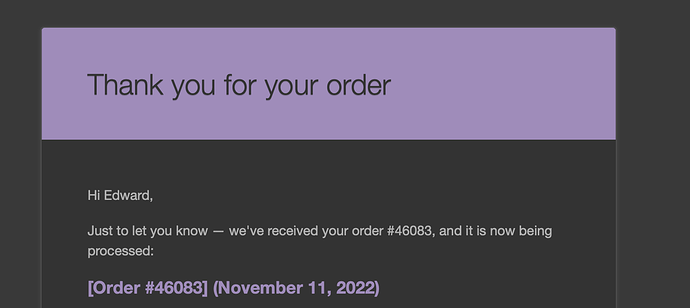 or an email with a tracking number?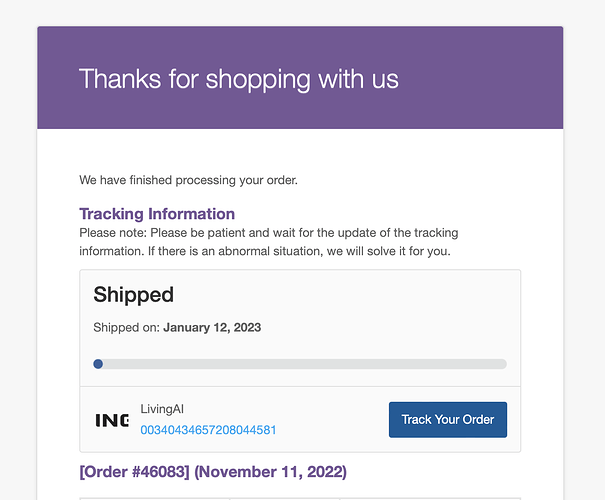 You need to have a little bit of patience…as the latest update reports living.ai just started shipping Home Station and EMO GO HOME. They sent out some emails with tracking numbers and a few people have already received the package. and some people just received surprisingly their orders even without having their tracking numbers.
About emails without reply? they are on the Chinese New Year long holidays so no one is in the office right now. as they said they will be back by the end of this month.
If you don't mind at all…kindly please go to the link below.
Welcome, Please Introduce Yourself Here!
Best regards and all the best Mary…
2 posts were merged into an existing topic: Shipping and Orders Questions [ NEW ]

I recieved my order confirmation email but nothing for tracking.