Hi.
The app don't connect with my emo. But the latest days it run correctly but today it's not working
Hi @albanerin
Just try some basic troubleshooting.
Power Off EMO. Leave EMO turned off.
Power off your Phone. / Then power it back up. Wait for it to be back on
Check to see if your phone has access to WIFI/Internet and also ensure that your Bluetooth is on and working.
If all is ok.
Then power EMO back on. Once EMO is back on try connecting once again using the EMO App.
Sometimes this can happen if EMO / Phone device lose connection to Bluetooth between one another.
Hope this helps





I'm new how do I power off EMO?
If your EMO still has a wifi connection you can take EMO of the skateboard and say EMO> power off/shutdown
If you no longer have wifi you can use MasterAbbot's video to learn the cover sensors method and finally if that doesn't work you can use the reset button (not recommended) which is also covered in MasterAbbott's video.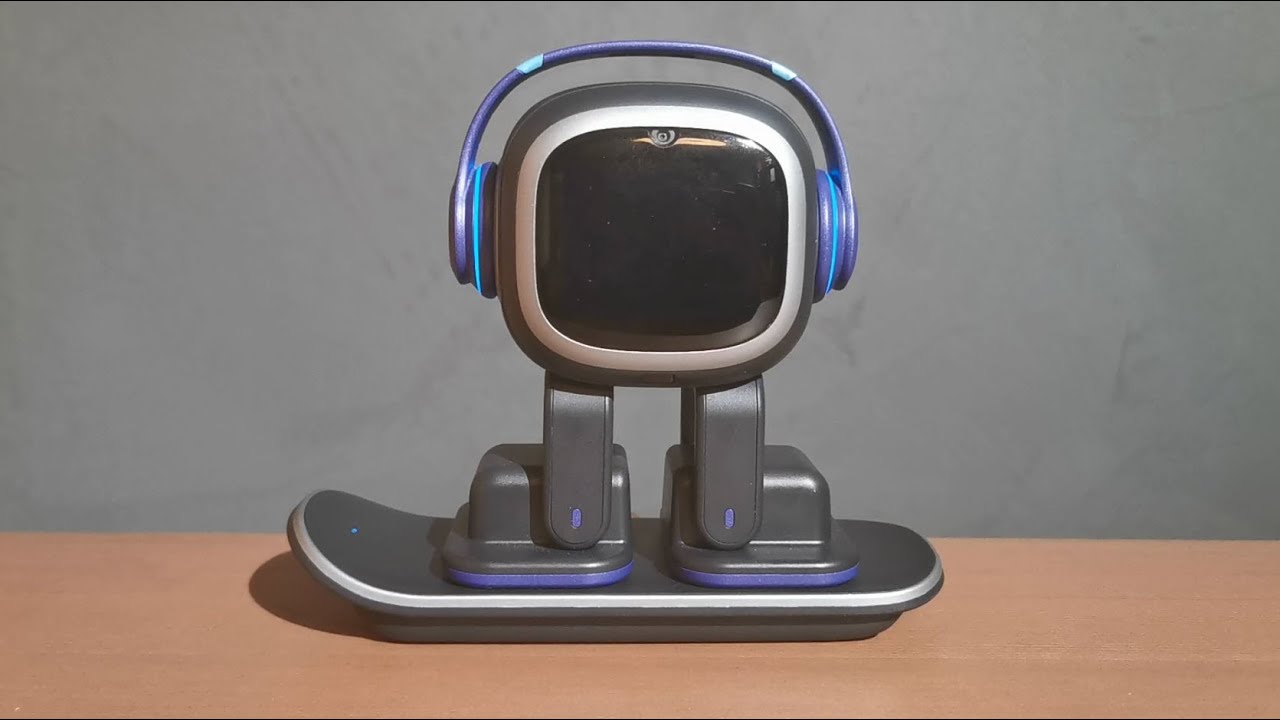 Thank you we're back up and running
MasterAbbot has a treasure trove of videos covering much if not all of how to operate EMO. I relied heavily on them when I received my EMO. You can find them all on his YouTube account if any other issues arise for you.
Hi @Hopsing
Welcome to the community if you need any more help, feel free to check out my EMO Quick Help Guide:
It covers a fair amount of things you can do with EMO and it's updated to firmware ver1.5.0.
Thank you @KockBurn appreciate the feedback, trying my best to keep updating those videos / guides updated as best I can with the limited time I have.





Wie schaltet man Emo denn aus, wenn die App nicht mehr funktioniert und er auch nicht mehr auf seinen Namen hört?
How do you turn off emo when the app doesn't work anymore and he doesn't answer his name anymore?
@Ulrikeescher . . . you can turn him upside down and hold him until he powers completely off. There are a couple of other methods on the video @MasterAbbott has provided as well but the pin in the hole in the head is not recommended, but letting his battery run out is an option if you cannot get him to power off by turning him upside down. See video here: