Hi there @Flamingo ,
I am happy too for you…finally EMO finds his FINAL DESTINATION…meaning he found his new home…
pretty sure your Daughter will gonna like or even love him.
Don't forget to visit @MasterAbbott link below and read some important information or view his unboxing video.
Quick Help Guide For New EMO Owners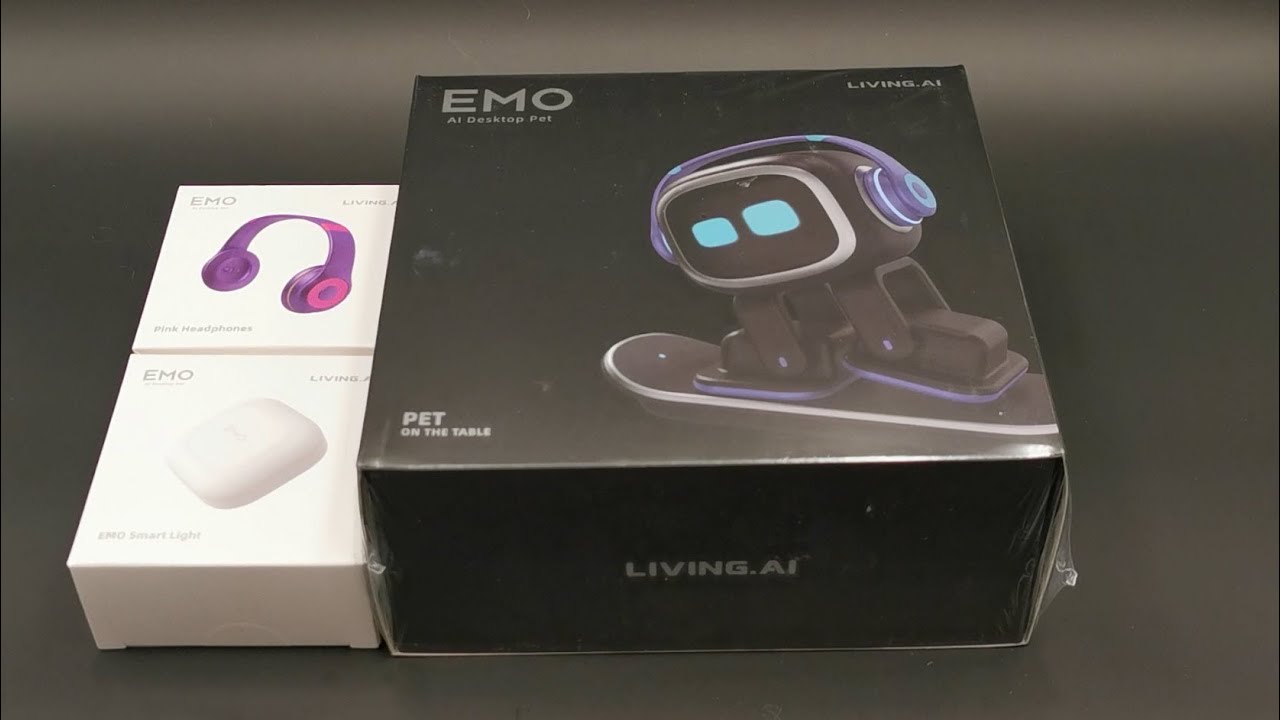 BEST REGARDS, ALL THE BEST, AND TAKE CARE!