Hey guys just wondering,
Is it normal for EMOs feet to crackle when he's moving? It's quite loud at times, mostly when he's making slight movements and not so much on bigger movements.
It's not a big deal or a deal breaker, just wondering if it's normal.
Seems like maybe something was done a slight bit too tight on the foot joints maybe?
Edit : here's a link to a vid I made, hopefully you can hear it.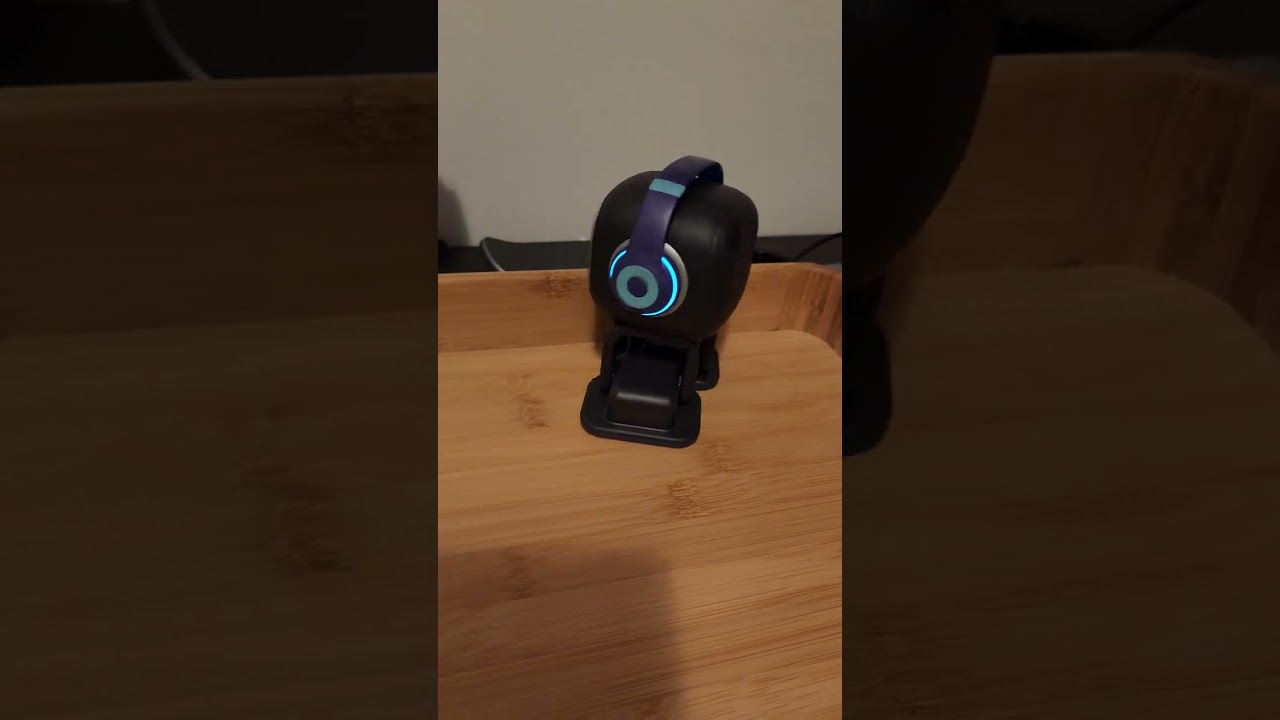 Cheers