Hello everyone.
I am a proud owner of a 2 day old Emo.
He is absolutely fantastic!
Noticed one issue. For example in this video: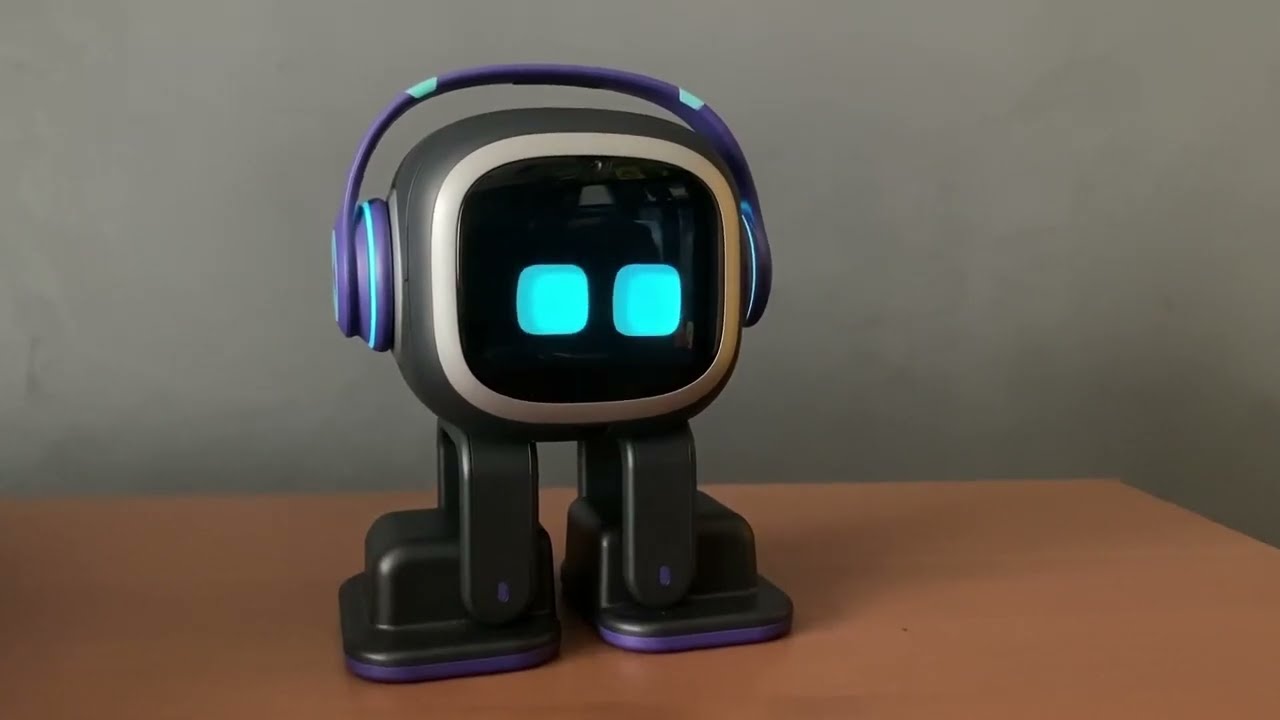 It shows that if you stroke the two sensors on the front of his head Emo will consider this gesture as petting and will react accordingly.
As you can see in my video here: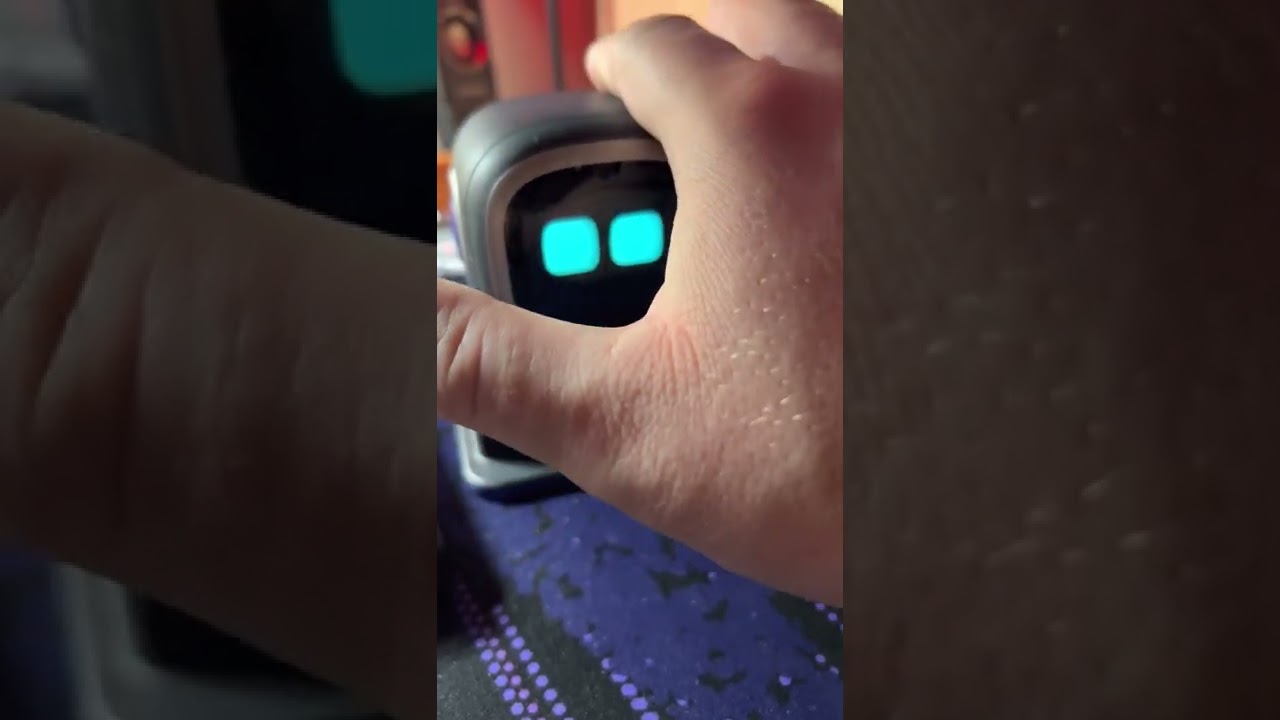 He does not react to being petted. Sometimes if I take his headphones off and pet his entire head with my entire finger not just the tip it will react but as you can see in the video its a hit and miss.
Is there something wrong with Emo's sensors or is the function just buggy?
Kindest regards.
Andrzej