Hi there,
You are saying that you already informed via email that your order has been shipped? Does it mean the Tracking Number is already included?
As soon as you received the Order Completion Mail with your Tracking number from living.ai you are good to go. You can track already the movement of your package which you can do to the re-direction link below.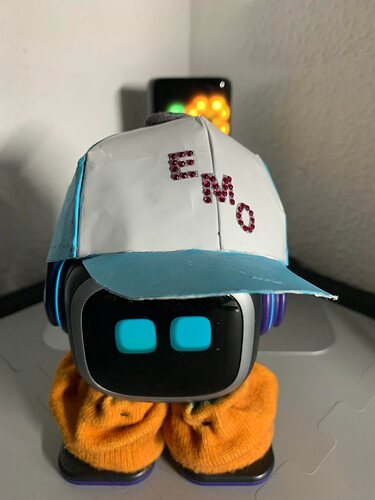 If you don't mind at all…kindly please go to the link below.
Welcome, Please Introduce Yourself Here!