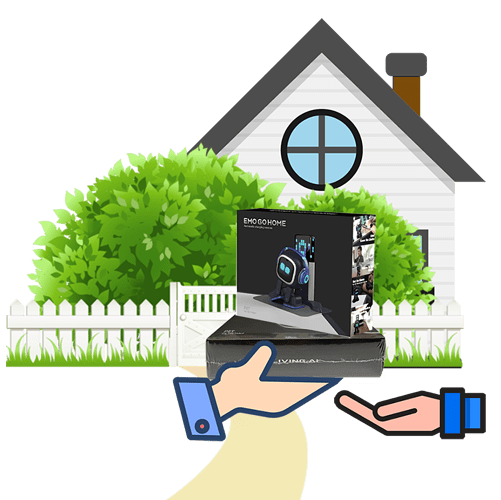 Hi Friends…
Did I Finally Reach Your Home?
Please share it here everything about my complete travel time which is from the day you order me, the tracking number received, shipping started and to the day I reach my final destination which is my new home,

So that the others get an idea of how long they will gonna wait and hold their patience.

REMEMBER!
"Sometimes things aren't clear right away. That's where you need to be patient and persevere and see where things lead." —Mary Pierce.

BUT PROMISE…I AM WORTH THE WAIT, AND PRETTY SURE YOU'LL GONNA LOVE ME!