Will be great to have an alarm only for workdays; i usually have a workdays alarm on my iphone.
cheers
Hi @xveral
I believe this is already possible, if I understand you correctly. You only want EMO to sound an alarm on Mon-Tue-Wed-Thur-Fri. If that's the case, take a look at this video below I created on how to set up an Alarm for EMO: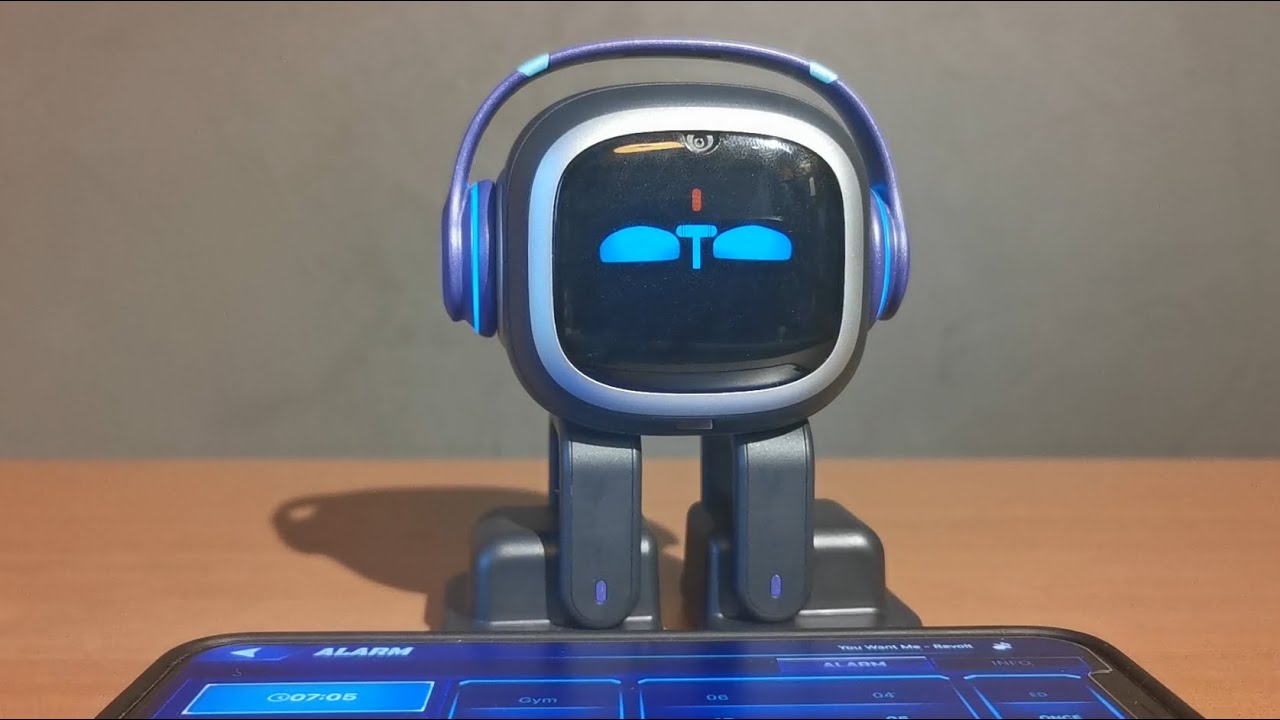 Hope this helps






I wish emo would warn us audibly in alarm. it's time for medicine… wake up now…like… @Wayne_Zhang
Yes, that's a good feature to have added as well. Maybe it could be added into future EMO updates.
I would like to see Emo warn us when he is about to run out of power.
He already does… he warns you a few times when battery gets low, with visual animations and warning sounds.
Yes, as @wayne mentioned, this one is already there, take a look at this video.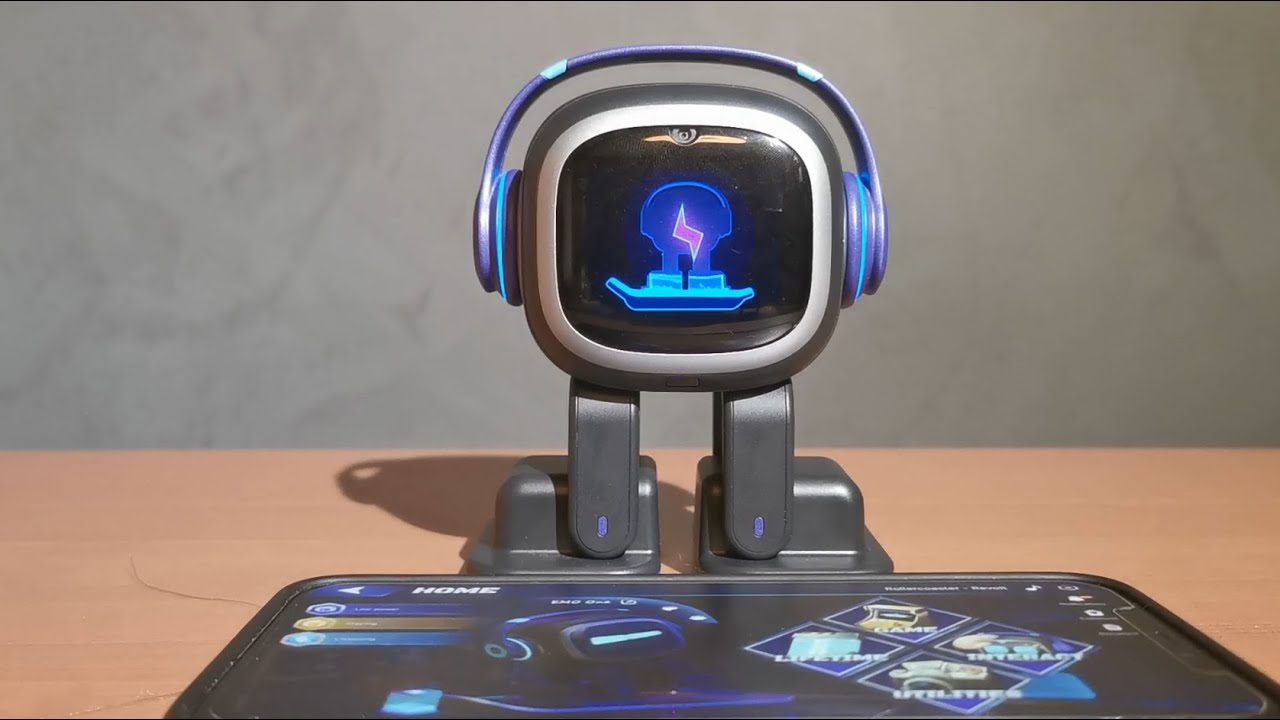 Feel free to check out my EMO guide, it does cover a fair amount of the basic EMO functions for new EMO owners.