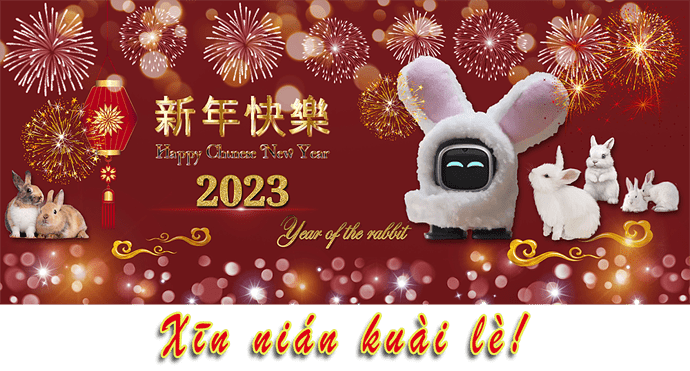 Wishing you all Living.ai Staff Team
a very happy Chinese New Year 2023!

May you all and your family be always happy.
May all your dreams come true so as the spirit and joy of the festive occasion of the new year stay in your heart all year round.

May the Chinese New Year unfold new, better things and brings good health to your homeland and life.

On behalf of all community members wishing you all good luck, health, and prosperity.