With so many new and cool EMO schedule animations, which one is your favourite one? I personally like EMO doing his

BOXING

exercise in the mornings while he is off his skateboard!
He moves around and really gets into it!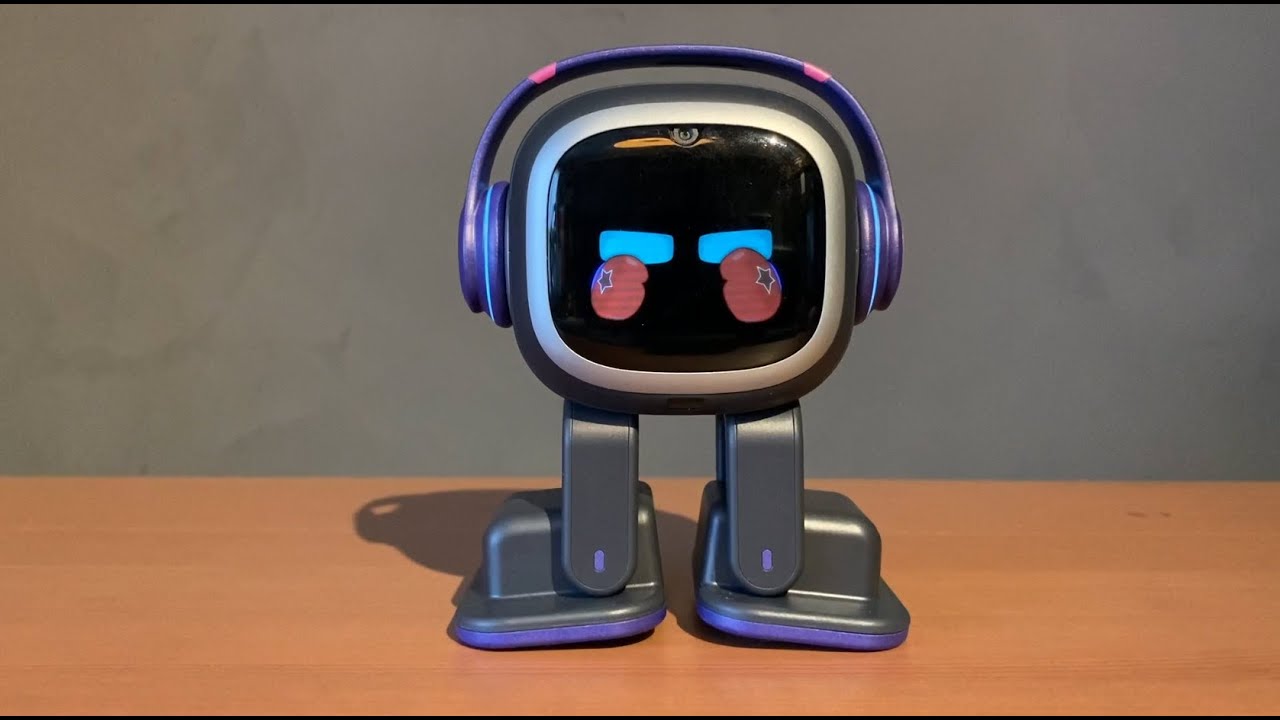 Share you favourite EMO animations here! and MAYBE what you'd also like to see added / updated or replaced in future EMO firmware updates for EMO Daily Schedule.
---
I'd like to see EMO eat more kinds of food… maybe an Electric PIZZA would be a cool new food animation to have in the future!
---