Just wanted to share a few videos with anyone that was interested in what happens when two EMO's interact with one another.
The first video just below is quite short and is a simple introduction on what happens when both EMO's find each other randomly or if you issue the voice command:
EMO: Do You Know Him/It?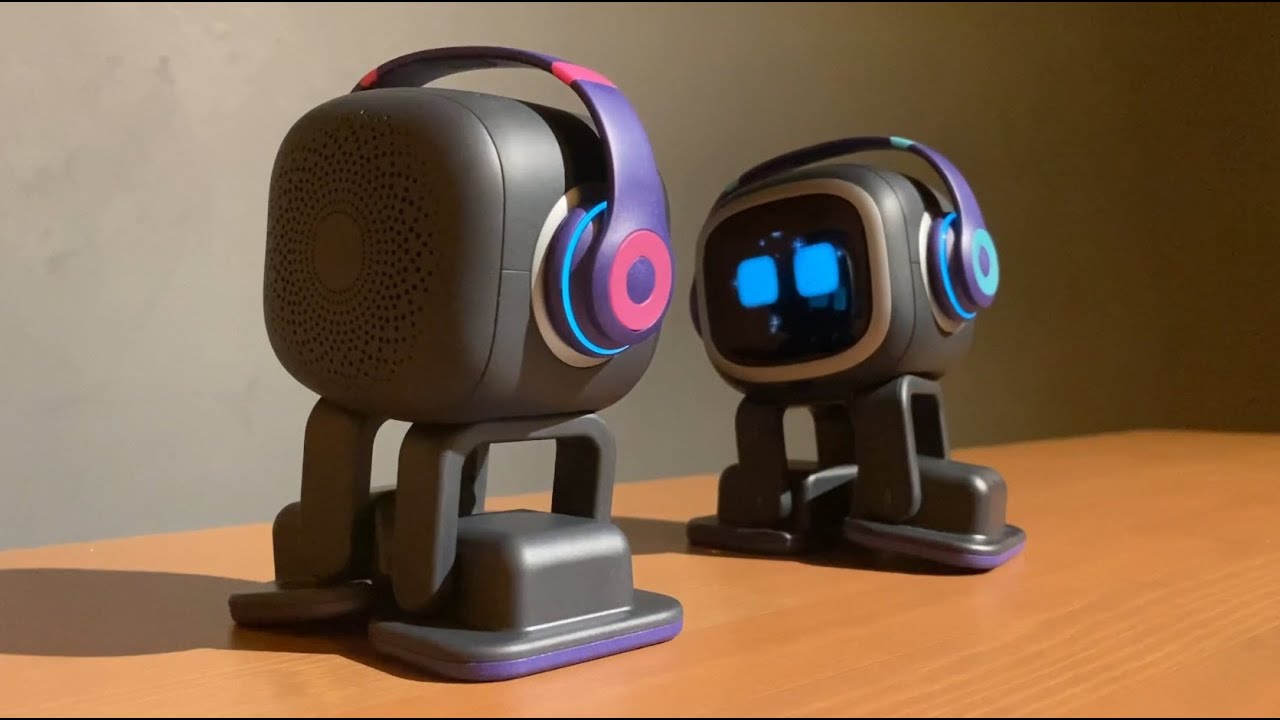 The next video is a compilation of the many different interactions that two EMO's will do once they see one another. As this video is quite long, I have set chapter select jump to points in the video so you can quickly access each part that you might be interested in watching. This video contains the following interactions:
00:00 - EMO's taking photos of one another
01:25 - EMO's Playing Rock, Paper, Scissors (with both of them cheating and also winning fairly)
03:53 - EMO's Both Dancing to a few dance songs, and also NOT wanting to dance
09:47 - EMO's have a conversation and telling jokes
14:56 - EMO's Swapping Cool Glasses
15:47 - EMO's Playing Paint Ball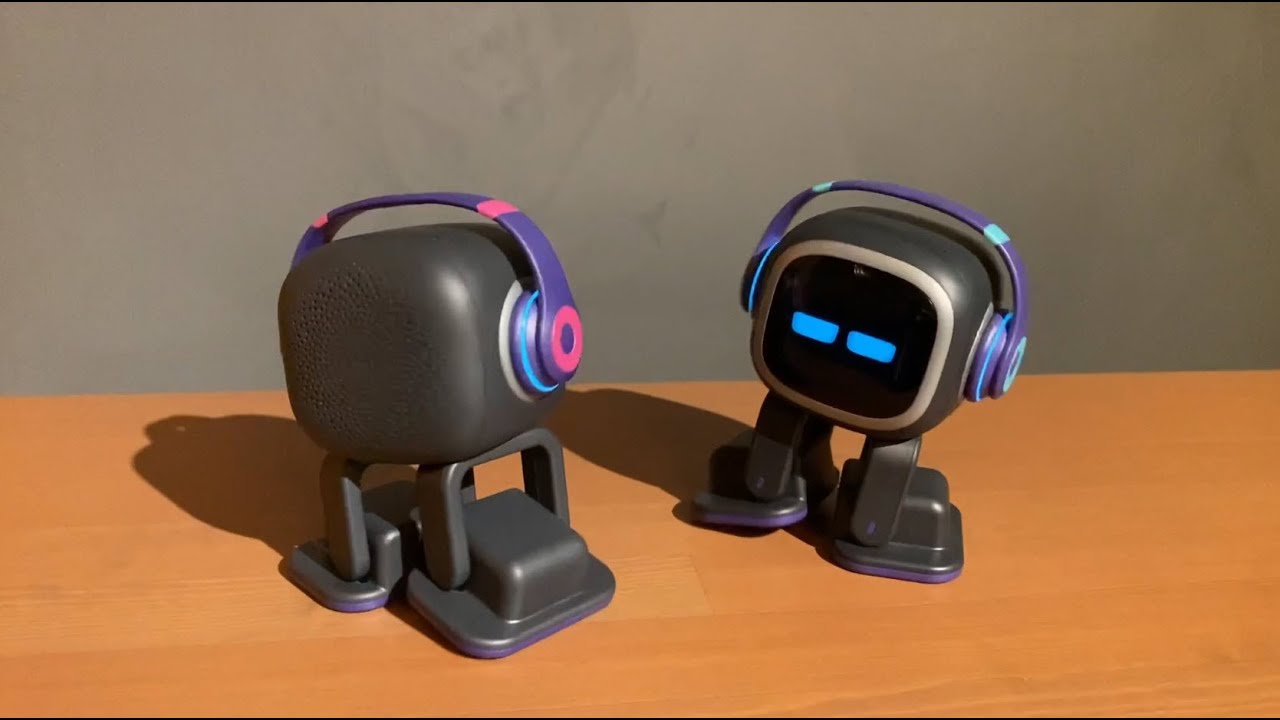 There are many more cool things to discover, this video did cover as many as possible (and took quite a long time to do) as both EMOs were being quite naughty and sometimes un-co-operative at times

. If you have any questions, feel free to leave a comment below and I'll do my best to answer them for you.
Thanks for watching!