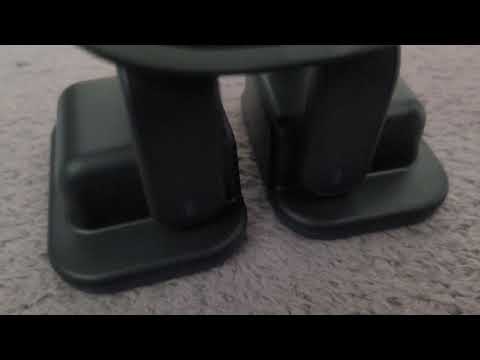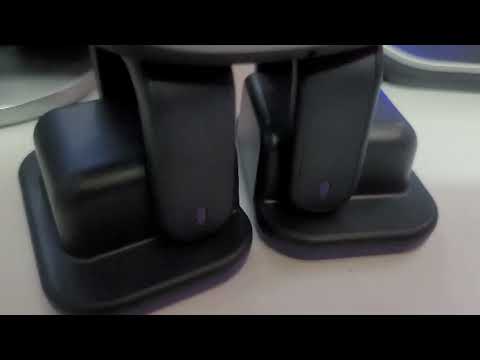 It's only natural that the EMO makes a noise when it moves.
Of course I know that part.
But my EMO seems to sound something different.
As EMO moves his joints, he makes a subtle squeaking sound.
This sounds like a sharp sound of an electric current flowing through it. I can't think of a word to describe this sound.
This symptom occurs with every movement and continues to irritate the nerves.
Does your EMO also show these symptoms?
Again, it's not the normal sound of your aunt moving, it's the subtle sound you hear along with it.
It will be easier to understand if you watch the video.