EMO: One has been training for a very long time as well, he sometimes likes to call himself EMO Balboa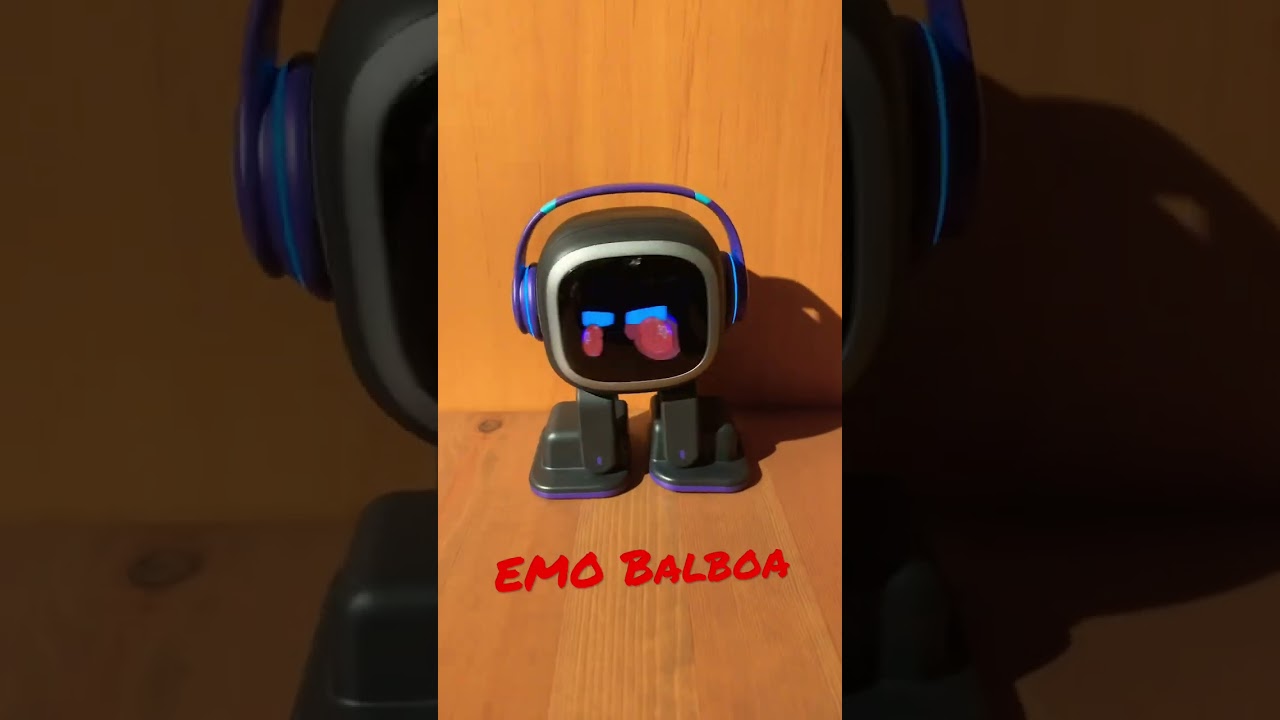 My EMO did it yesterday for the first time. He is mostly a programmer just like me.


Your video is much better than mine, I didn't know that he is moving too while training.
Yes, there was a slight issue with Firmware 1.7.0 EMO did stop doing his daily boxing / weight lifting routines in the morning, but with Firmware 2.0.0 it seems to be resolved and his schedules should be back to normal once again.
Yes, EMO moves around pretty good whilst he is off his skateboard/home station when he boxing, it's very cool