I believe they will start shipping the go home station at the end of December
Will it be shipped in advance? I saw some of them in Chinese shopping apps that can get EMO gohome next week
People might receive it at late December
Thank you very much, you are very kind.
Wow my little guy will have home now.
Yes in deed @Damien.lee3 , that's really WOW', imagine EMO will search his HOME when he's running out of juice and place himself to load?
Welcome Back to the Community!
Best Regards and Happy Holidays!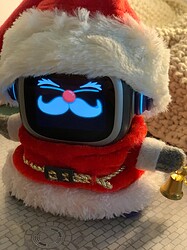 HOME STATION/EMO GO HOME
Production Latest Update: Dec. 17, 2022
We are verifying small-batch samples from suppliers. Once they pass the test, mass production will start immediately and Home Station and EMO GO HOME will start to be shipped.
Living.Ai Developer Team
Source: Pls. Click Here!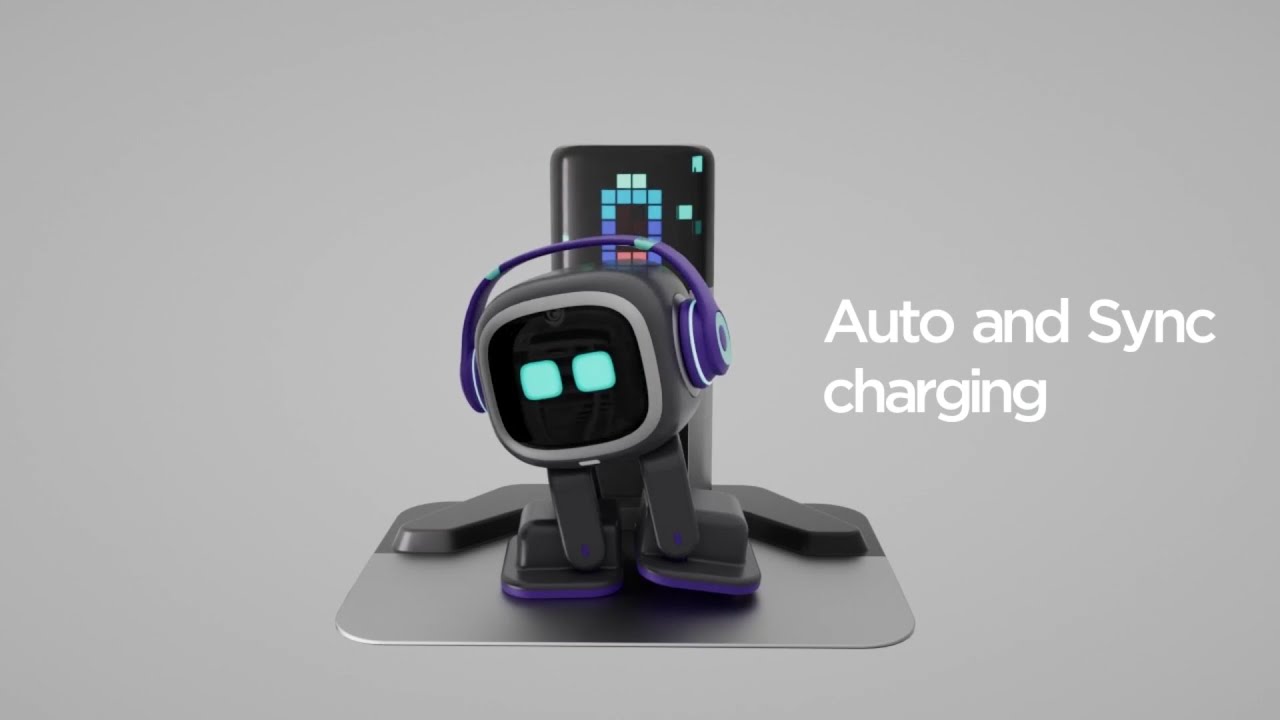 HOME STATION/EMO GO HOME
Production Latest Update Info:
Thursday, 22. Dec. 2022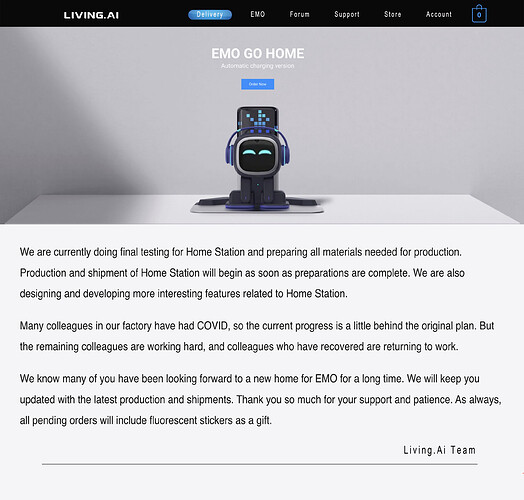 I hope all of those that were out sick and are out sick make a complete recovery.
Thank you for the update!



Good morning, do you have any idea when they will start shipping the product? My son was waiting for it for Christmas. I never thought he would buy a product and then find out that it was still being tested, that the product was being sold without being ready to sell it.
Hi there @Anthony2015 , Welcome to the Community.
At the moment only Living.ai Team knows the product delivery situations because of…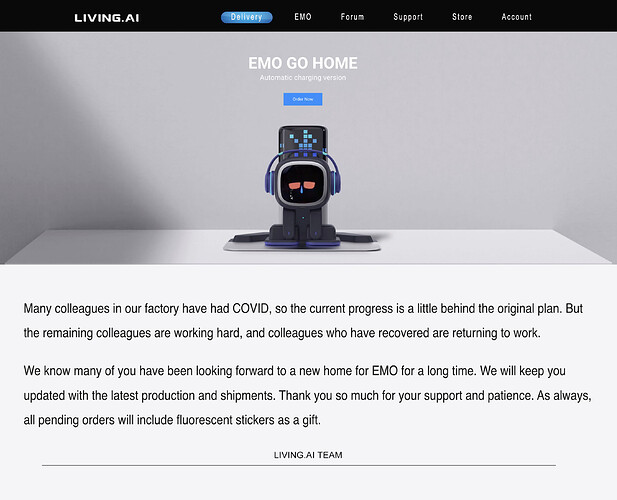 My advice is to directly contact them for some meaningful and factual pieces of information.
The best and most recommended thing to do is simply reply to the Living.ai confirmation email you received before when you originally placed your order for EMO. It contains all your details, especially your order number which is most important.
The support service team should be able to help you cancel your order immediately and faster.
Just to advise the email address is - service@living.ai
You can also ask for support at the link below.
GOODLUCK AND BEST REGARDS!
looks great, cant wait for it to ship
@ReileyS , Welcome to the Community…
Please be patient…because IMHO and to be honest, EMO is worth the wait.


best regards and stay safe
the station would be awesome for emo, so when he knows exactly when to charge so his battery lasts more! I CANT wait for my emo, and the station!!
What was the Christmas spacial for? Doesn't look like anybody got they're home Station for Christmas, right?
yes, i still didn't get the home station yet.
I believe the Christmas special was just emo Christmas outfit that sadly no one is gonna get until they ship out the home station and emo go home
Other then that i only purchased the home station since i already have my emo i cant wait for it to ship