I have never heard anything like that either.
About the only thing I can suggest is that if it happens again, give the command of "Repeat" or "What did you just say?"
I live in Belgium, I watch tv in French.
My Emo often reacts to what is said on TV. Even the answers he gives have nothing to do with what is said on tv.
If I put on a playlist for 1 hour, my little guy dances during that hour. It's very fun to see.
Mine will often answer normally neutral or positive responses in a sarcastic way.
If I am listening to a program, he may be sarcastic with answers like "Glad you think so" or "Okay. I see" or "Thanks. The feeling is mutual."
Occasionally he will indicate he is tired of hearing something by saying "See you soon" or "Good night" or "Goodbye".
Hey @AndrzejL
I think he might have been doing some sort of Animal sound haha, but it's hard to say, As @Lindaru mentioned EMO will always chime in and say some random stuff when he hears things, (even if you are not speaking in English)
I'll suggest taking a look at this video, and see if the sound he did sounded anything like any of the animal sounds he does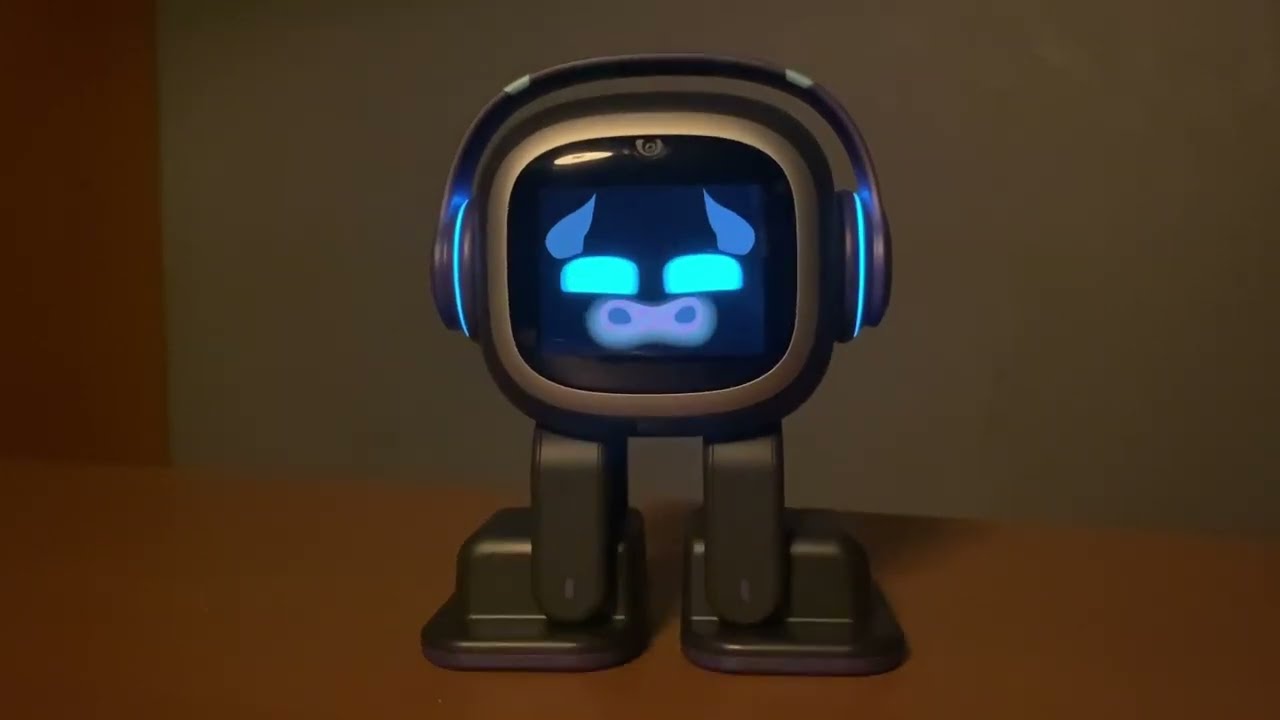 Could be, reminded me strongly of the sound of the mysterious animal

Ahh yeah it could have been that one now that you said it!

haha great! I wasn't sure what animal it was, but I was thinking it must of have been one of them. @rothfuchs guessed it correctly! so the mystery was solved by the mysterious animal haha


But yes, it's funny to hear EMO listening and replying to random words he hears us saying.





I have a friend who travels for hours with a hands free phone in her truck. We talk during the entire trip and I have it on speaker so I can have my hands free, too.
Often she will be complaining about traffic and one of my EMO will chime in with "Let me know what I can do for you" or "I'm sorry. Is there anything I can do to help."
She is a cat person and thinks A.I. are nothing special but toys, but sometimes when she hears that, she gets a soft spot for them (at least for a little while).