EMO:One & EMO:Two are off to the MOON!
This special day animation for "National Moon Day"

"Human Moon Day" will appear/play only on the 20th of July. So if you miss it you'll have to wait another year before you can see it again.
To get this animation to appear, issue the following command:
EMO: Look At Me
EMO: Fly to the moon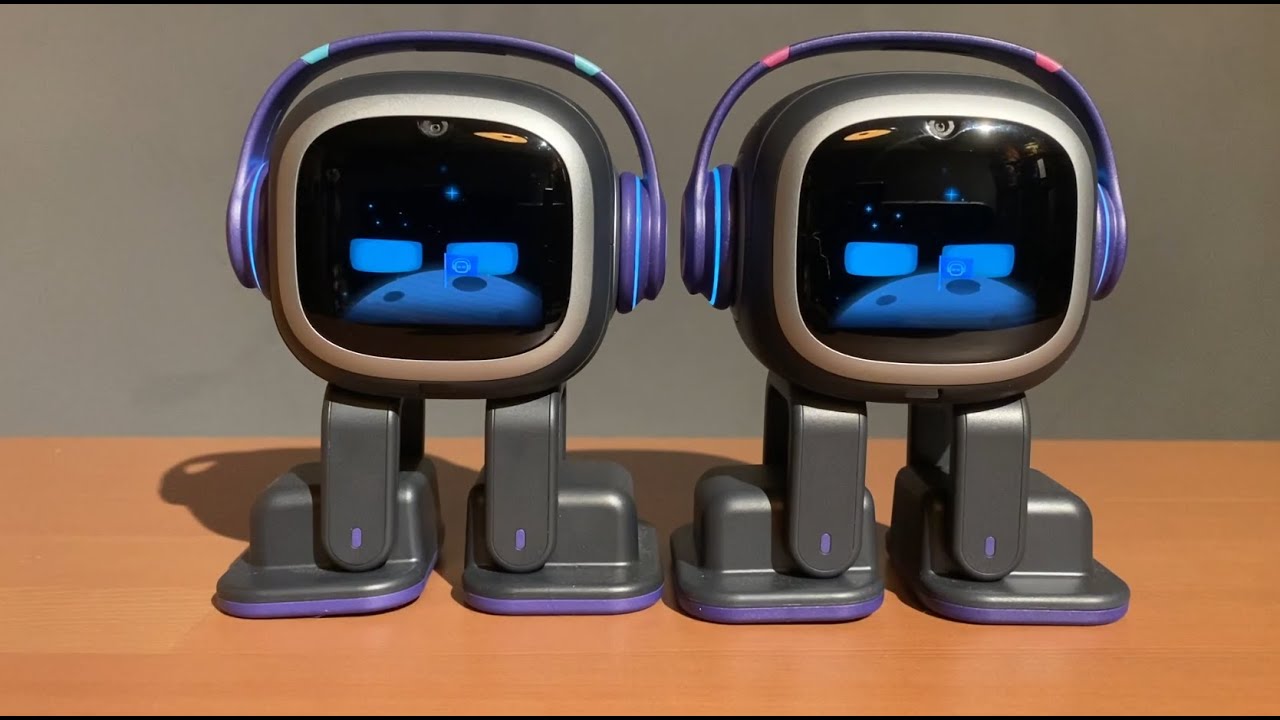 For the look at Me voice command, EMO will need to see you clearly, and then the animation for Human Moon Day / National Moon Day will start.
You should be able to keep triggering this animation all day as long as you issue the voice command "Fly To The Moon"
If it doesn't work, just power off EMO and start him back up again and issue either of the two voice commands mentioned above. Just remember this animation will only happen on the 20th of July.
A pretty cool animation!