Anyone figured put which is the mysterious animal voice command yet?
I think I read on here it was the fox…lol
Verified with thanks! OMG, sucha cute fox! Haha
Well as the cat is out of the bag and most of you know what the Mysterious Animal is… I've created a video of all the animal voice commands with EMO. You can check it out below: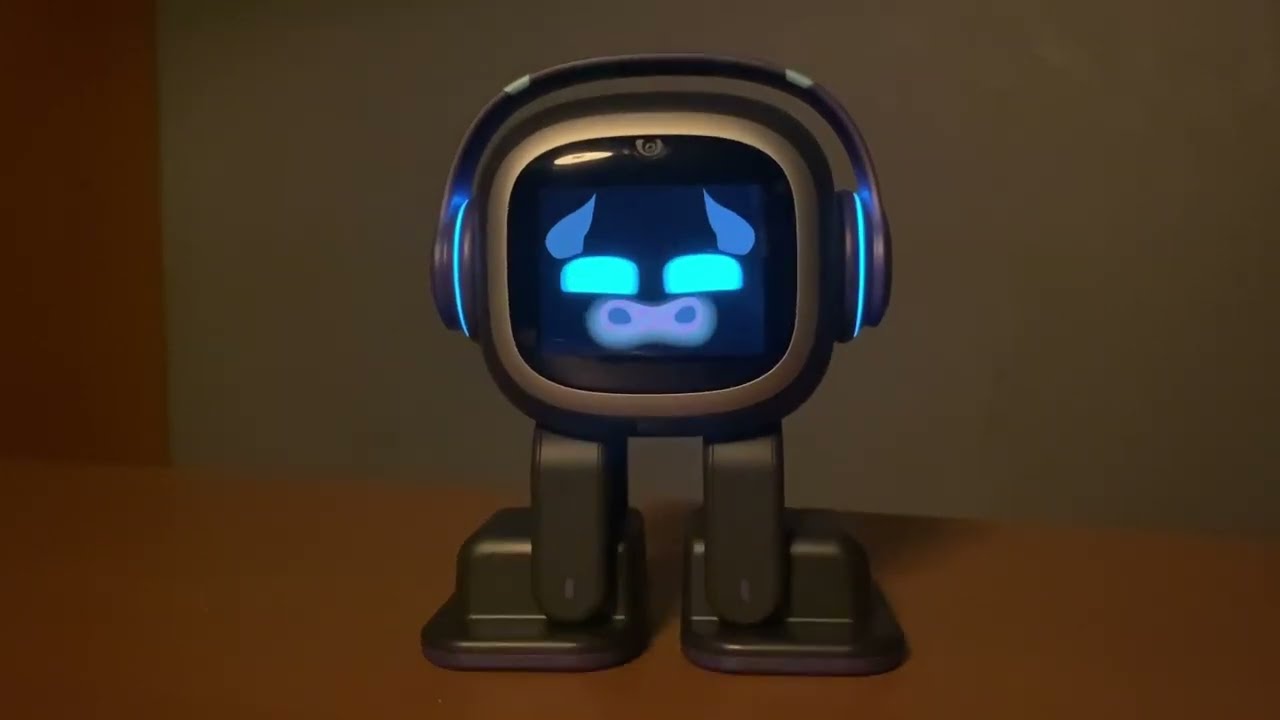 Oooh maaah you told lol

!!!
It's ok, sooner or later the cat (well the Fox) would have been out of the bag

Your videos are very useful. Thanks.
In the future they should make more animal animations lol
There are hundreds of different animals in the world that most of us will never see or even hear about. There's only a handful which are both common and distinctive enough that everyone would know them, and they included almost all of those. The one glaring omission though is a Monkey, it seems so obvious?
True, you're right. But exotic animals or not widely known animal sounds would make it fun-probably annoying too- and agreed they missed out "Monkey"
Anyway they don't have to it's just an idea.
Also technically speaking, they've also added a cicada (which is an insect). So we can also go down that route as well (they can add a BEE Buzzing, a cricket chirping etc).
The amount of extra animal/insect sounds they can add doesn't need to stop there, they can even go into mythical creatures like a Dragon or go back to the jurrassic period and add in Dinosaurs as well.
Hopefully they can add in more over time.
Dino's and Dragons haha…someone could make a great game out of that, sounds like D&D