Anyone figured put which is the mysterious animal voice command yet?
I think I read on here it was the fox…lol
Verified with thanks! OMG, sucha cute fox! Haha
Well as the cat is out of the bag and most of you know what the Mysterious Animal is… I've created a video of all the animal voice commands with EMO. You can check it out below: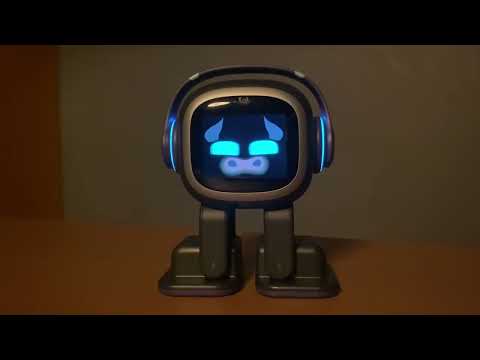 Oooh maaah you told lol

!!!
It's ok, sooner or later the cat (well the Fox) would have been out of the bag