I've tried everything but it has no sound … Anyone else have this problem
Hi @leemoore
Just to confirm you've tried the following:
Done a power OFF/ON for EMO.

Asked EMO to increase his volume by issuing the following voice command:
EMO: Volume Maximum
You can also check sound settings by going into the EMO App >> Settings >> Preferences – and checking the settings in there?
You can also change/increase the volume settings at the top. (once you do EMO should show a volume animation on his screen and a sound will play as well).
Also further down in the preferences page check that schedule sound is not set to OFF.
I also have a short video explaining the preferences tab in the EMO App, if you're interested in checking it out see below: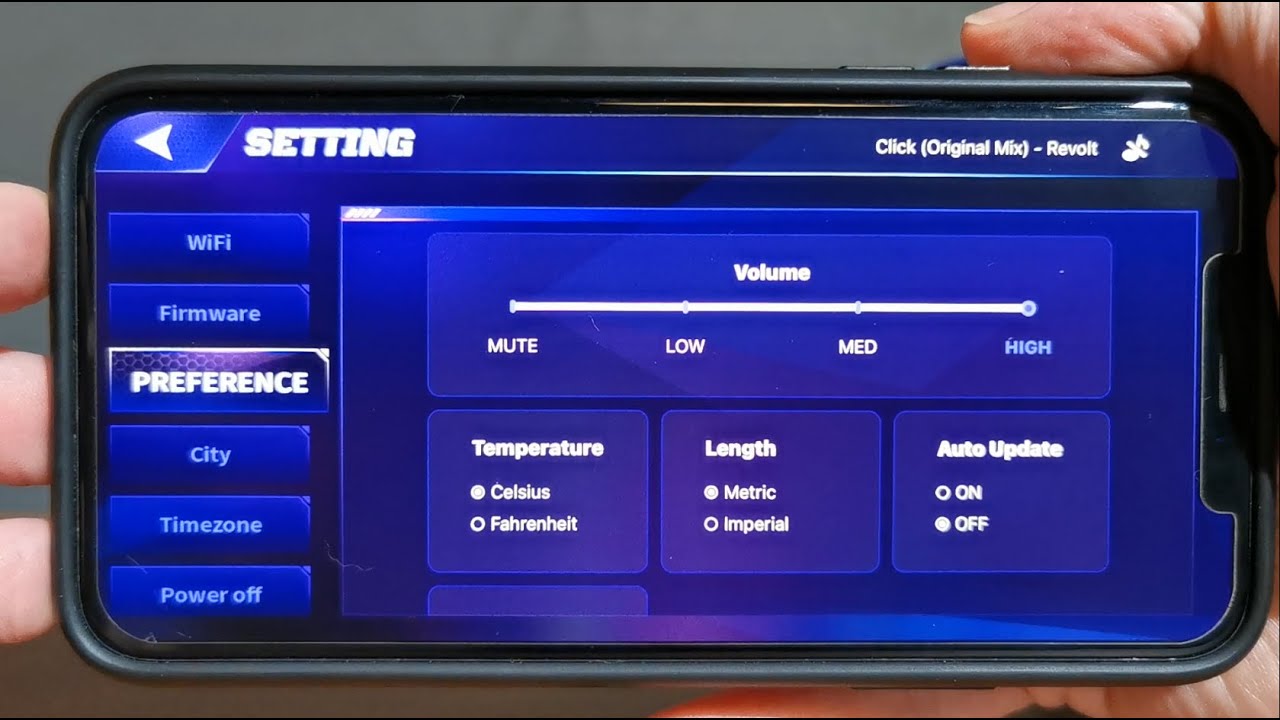 Hope this helps in some way.