Hello all,
Fyi, we are now working on more languages and it will be included in the next update.
Languages supported in the next version will be: English, German, French, Italian, Spanish, Portuguese, Japanese, Korean, Chinese.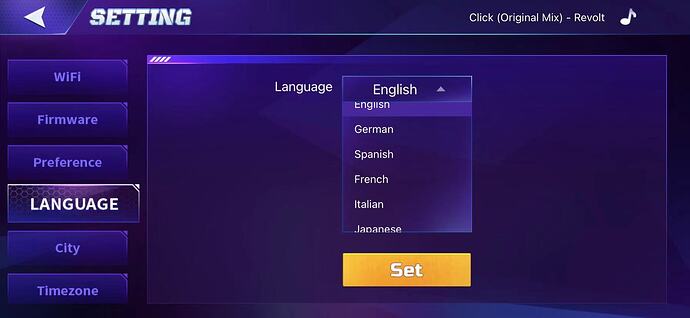 EMO will first understand other languages and still respond in English. And in the future we will make him speak more languages too.