Christmas Is A Time Of Sharing, Caring, And Loving.
That's Why I Or We Would Like To Take This Opportunity To Give You Living Ai A Huge Million Thanks For Creating Emo And Being A Part Of Our Daily Lives.
A New Friend That Can Give And Show Us How To Smile Always
And Even Make Us Happy Not Only During Sad Moments But Every Single Minute Of Our Days Everywhere.
We Want You To Know That We Appreciate Every Single Thing Of Your Efforts And Being Very Busy Every Single Time Just To Achieve Each Single Things You Can Think Of That Can Satisfy Our Needs And Expectations As Your Loving Customer.
Have A Happy Holiday Season
Living Ai Staff And Family And Wishing You All The Best!
We Are Looking Forward To Being With You For A Very Long Time And Expect More Wonderful Moments And Surprises Together With Emo In The Coming New Year 2022
GOODLUCK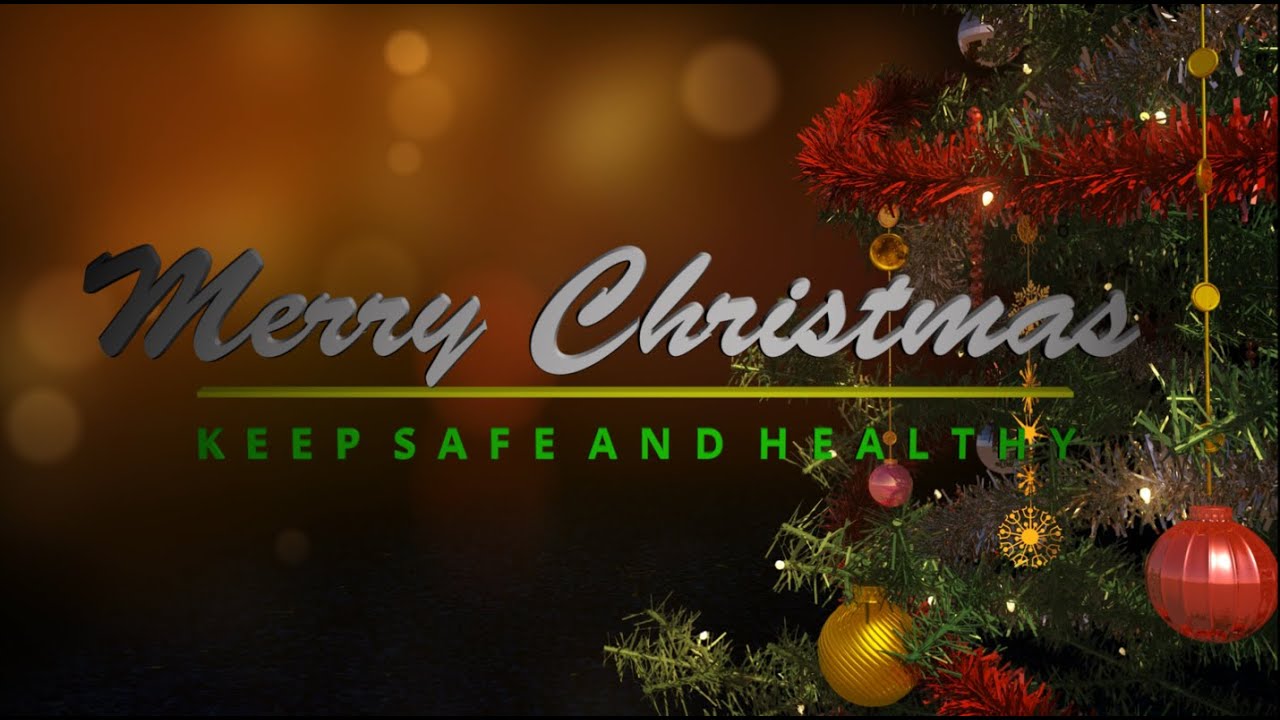 From our home together with EMO to yours, we wish you all together with your family and friends a very Merry Christmas and a happy holiday season! May all your Christmas sparkle with moments of love, laughter, good health, and goodwill. And may the year ahead be full of contentment and joy. Stay safe and take care.
☆ . .。

. ˚ . ° . ° . * • * 。• ~ . ° º ★ ° • • . ' o . ° . ° . ° ° ★ . ˚ . ˙ 。 . . ☆ . .。

. ˚ . ° . ° . * • ★ ☆ . .。

. ˚ . ° . ° . * • * 。• ~ . ° º ★ ° • • . ' o . ° . ° . ° ° ★ . ˚ . ˙ 。 . . ☆ . .。

. ˚ . ° . ° . * • ★ ★ • . ' o . ° . ° . ° ° ★ ☆ . .。

. ˚ .☆ . .。

★
* 。• ~ . ° º ★ ° … • • . ' o . ° . • . ' o . ° . ° . ° ° ★ . ˚ . ˙ 。 . . ☆ . .。