Add Russian to the Emo robot.I'm Russian.I want to buy.
We all believe that Living.ai is working on language support for EMO which will have EMO understand
other languages other than ENGLISH. There is no official date on when this support will be released, but they are working on it.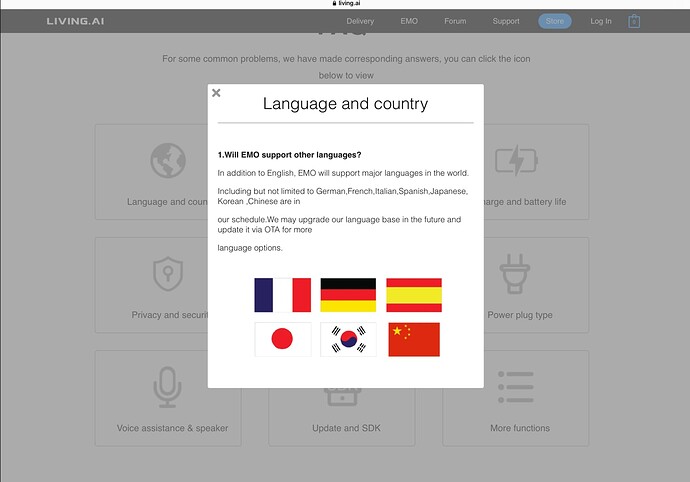 For more suggestions please check the link below:
What improvements and new features would you like to see for EMO in the future?
Thanks and best regards…