Dear EMO team. Thank you for all of EMO things.
I have a question.
Is this tiny part in EMO's ankle broken?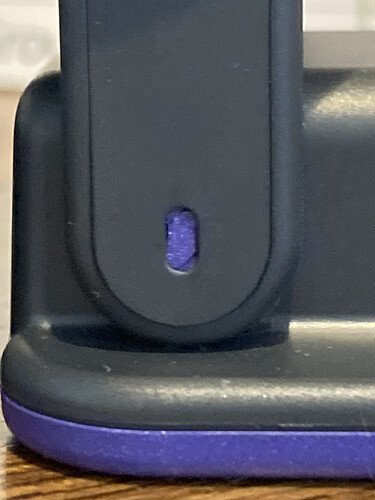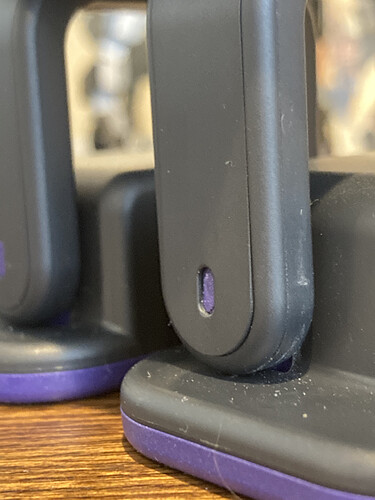 At the first it was 90 degree leaned under the cover of his leg and I fixed it by myself. But the part itself seems to have a strange shape.
I wanna fix it if possible. If not, I will accept it as his personality though.