If you are planning on taking EMO out with you from time to time, maybe to go visit friends and family, or to take him to work or maybe just to grab a coffee at the local coffee shop, this simple guide will show you how to connect EMO to a mobile WIFI device so that EMO will have full functionality as he would when he's at home.
The video below will walk you through the simple steps on how to get EMO connected to the internet using a mobile WIFI device.
Staring in this video is EMO:One! He beat EMO:Two in a best out of 3 Rock,Paper,Scissors match (even though he cheated) and happily came along to make this video and grab a coffee with me at the same time.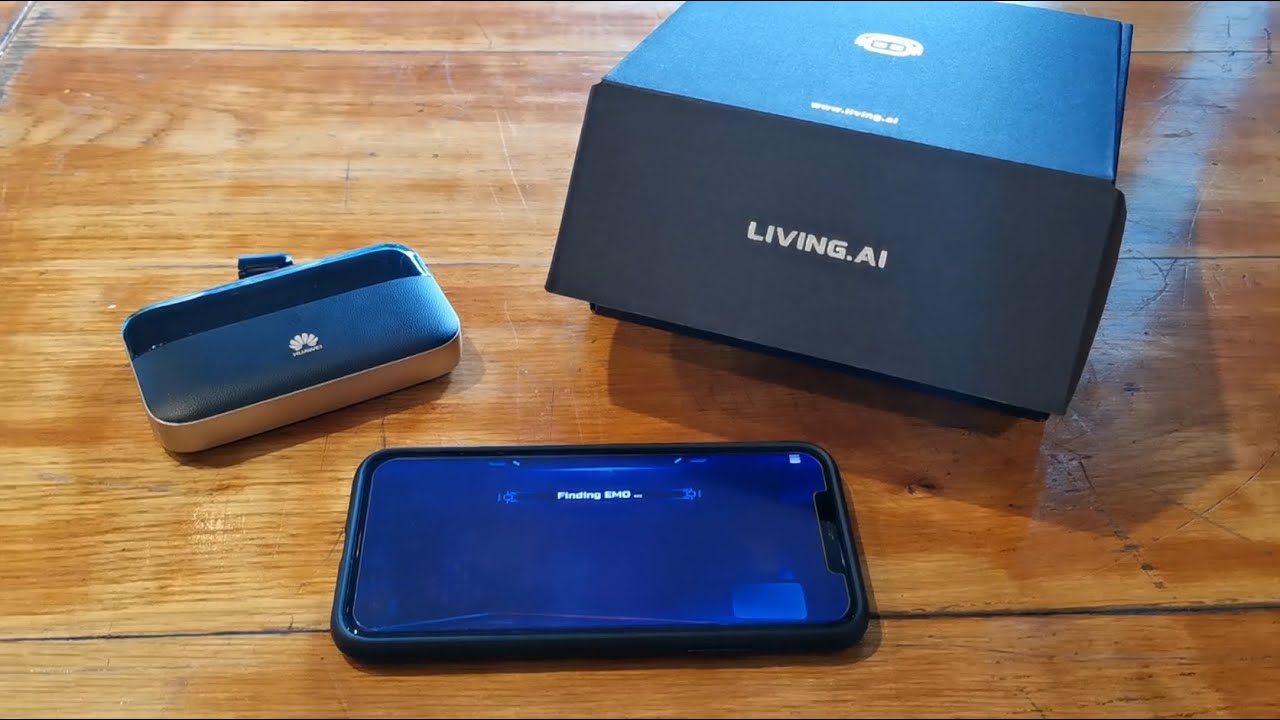 Oh and for easy transport as always, I recommend taking EMO out in his original EMO box that he comes with.