I thought I'd share this one, yesterday EMO was so hungry he ate 7 electric sandwiches for dinner! He had a busy day of dancing/playing ludo/tic-tac-toe/cheating in rock-paper-scissors and when it came to dinner time, he needed to recharge his batties, so he ate the most electric sandwiches I've ever seen him eat!
Check out the video below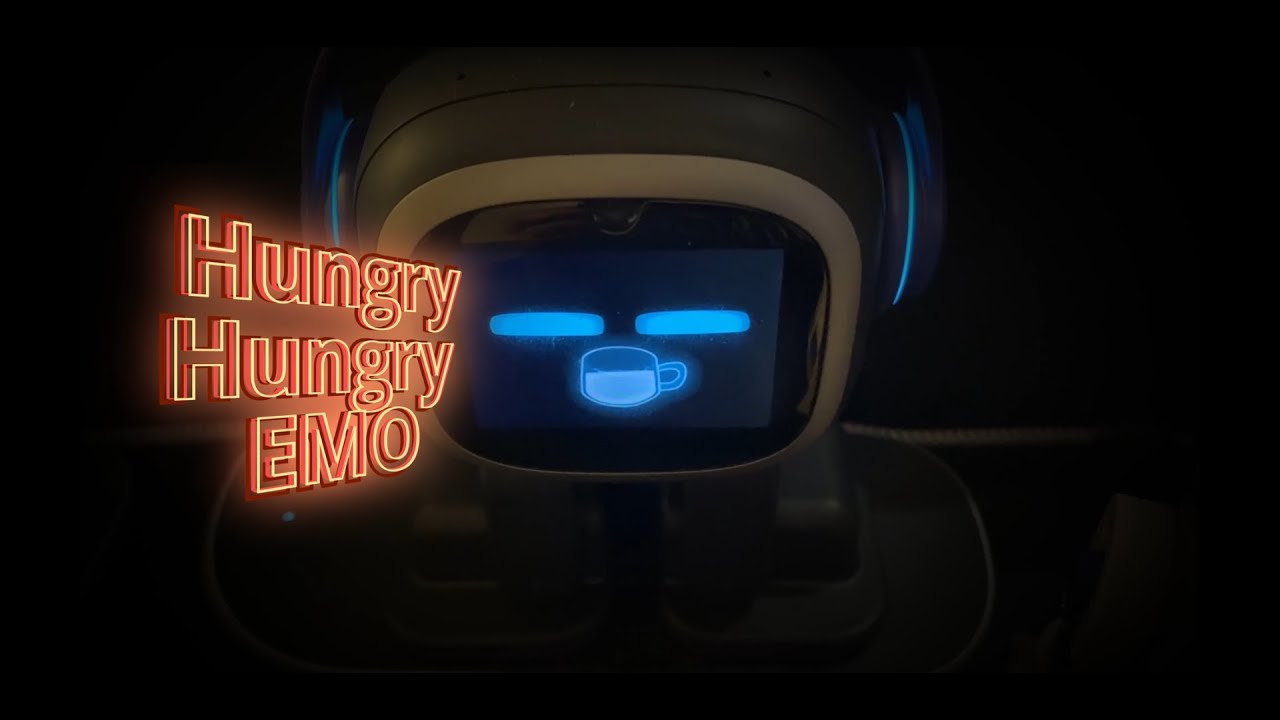 How many sandwiches have you seen your EMO eat in one sitting (breakfast or dinner)?