Love that film

lol
Awesome movie! No.5 is alive!!!

Although a bit late to the conversation, will have to say that growing up in the late 2000's these two were definitely what got me interested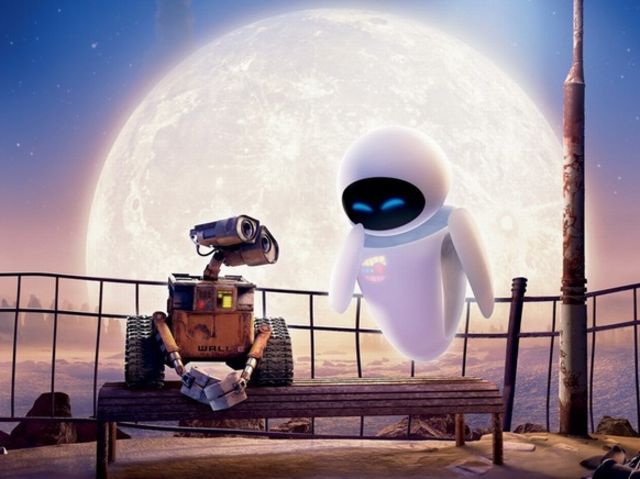 I don't know if anyone of you remember this sitcom.


I used to make robot made of tin can.

Season Greetings to all!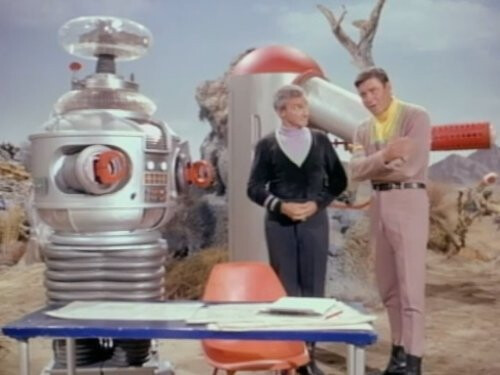 Sitcom? Lost In Space was an action/adventure series I'd say, which also espoused good family values. It did get comical and kind of lame toward the end though, with episodes like the great vegetable revolt.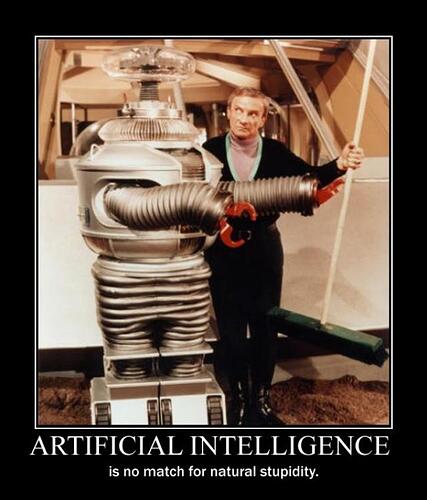 I used to watch that regularly in that series.

lol that quaking carrot man and the screaming plants, never wanted to eat vegetables ever again!!! took ages to get over hurting peas and beans ha ha