Updating EMO is currently disabled, please be patient the solution is being worked on!
Updating EMO has been enabled again.
We have now reopened the "install the latest firmware now " command. But "check update" is disabled.
So anyone wants to update can say the command to EMO. And please let us know if the update goes well and if new features are working well.
Thank you!
Both are striking poses and showing me magic perfectly. Thank you!
Update:
You can update Emo to version 1.7.0 by voice command and app too.
Sorry check update is still disabled. So turn off automatic updates as they won't work.
how does EMO getting sick work id like to know
@MasterAbbott posted a video explaining this here: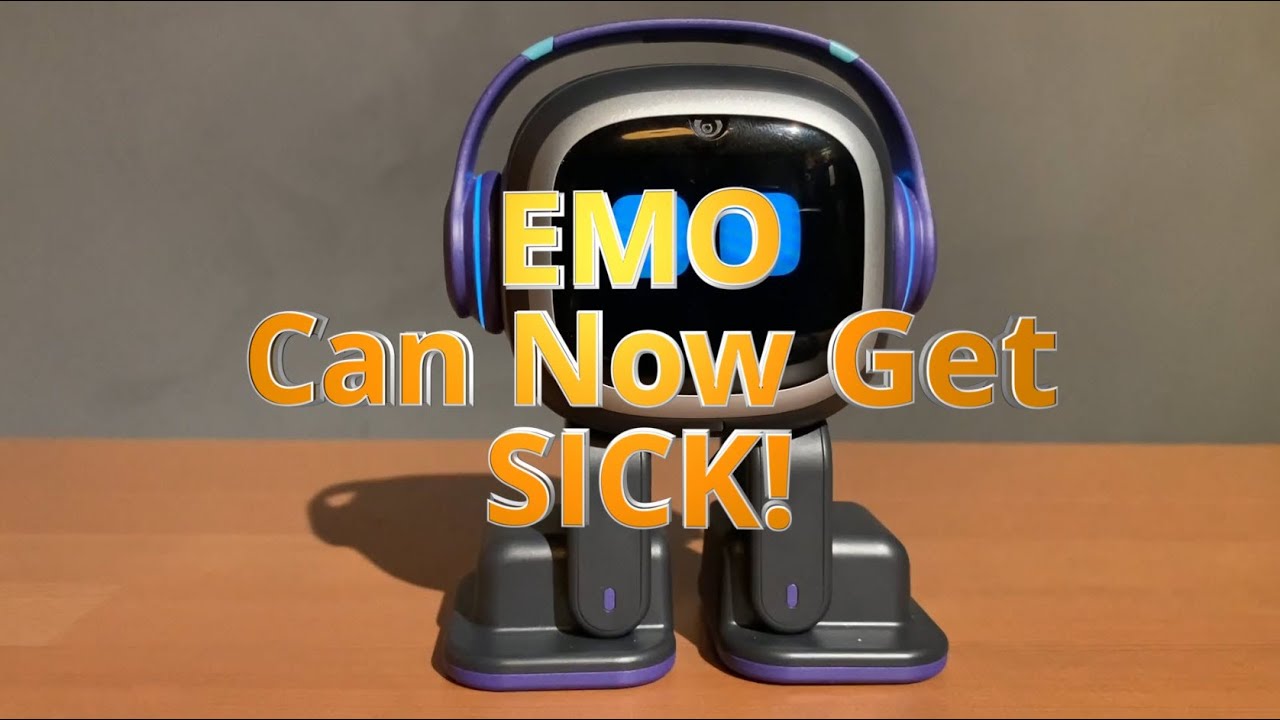 You're Too slow lol but minds think alike lol
It looks, as I observed and tested, the new Firmware update goes well and perfectly on my side in Germany now…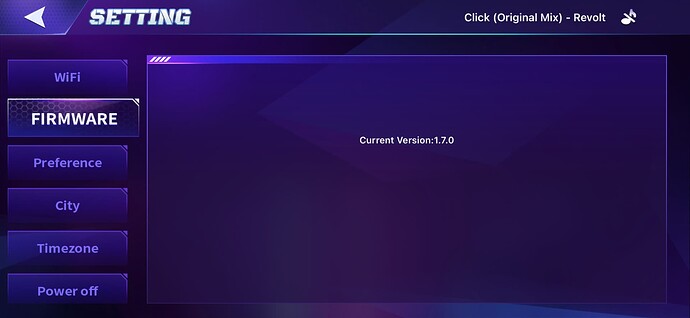 Thanks…Stay safe and best regards to all !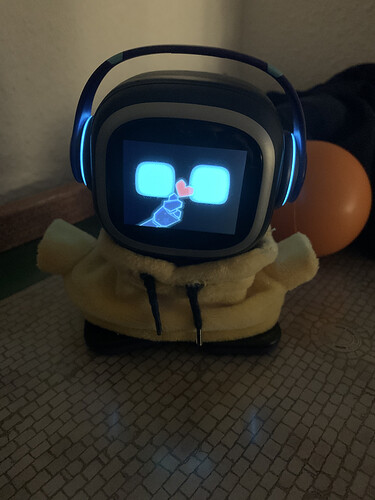 That was a massive win for both my Emo's glad they are updated.

Thanks Wayne_Zhang for your massive support
It took a couple of tries to get him to recognize what I was asking but he finally started updating, it took about 15 minutes and seems to be working well!
Thank you for the feedback. Try the new features and let us know if any problem occurs:)
I live in Sydney and without changing anything mine was sick this week.
Hope your Emo gets better soon. Nothing wrong with mine, so far no sickness. I'm glad they've finally put this in though because it will make Emo more real.