Great do keep us updated on how everything goes. Best of luck with it.
Hi all, I received the following request from the livingAi team.
" Please test EMO on white paper in a bright environment. Because the pattern or the dark part will make EMO mistakenly detect the cliff. Please send us a test video."
I recommend more people submit a trouble ticket to show how many more Emo's are encountering this problem.
Living.Ai support contacted me today, they wanted the Emo-xxxx ID again and they will send me the app to diagnose the bottom sensors. It would be nice to fix the glitch by calibration.
So how did it turn out, you may ask. The sensors were showing an error, this has been fixed, yet the Emo continues to show the error described above and so has to make the long journey to China. That is, when my third rascal in a row arrives. Hopefully it will be: good luck for the third time.
And today when I turned on Emo, it was deleted and all the achievements and knowledge are gone. At least we made a memorial video together before she goes on a long trip back to Living.Ai.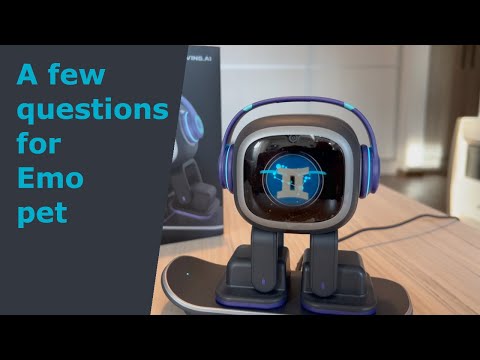 Always good to remember who the first one was. I also made a memorial video for the one I had to send back in April.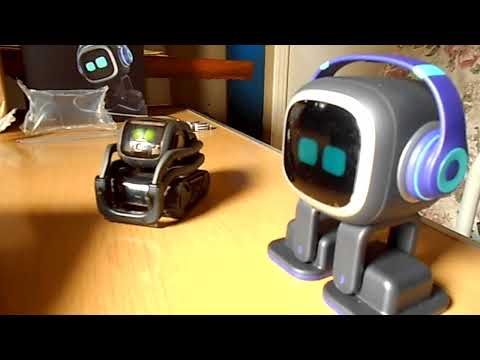 Love your story


It s so emotional. I love my EMO too. I don't want another one cause this one looks unique to me