EMO gave me a bunch of love heart flowers today for Valentine's Day. The animation happened on it's own when he spotted me.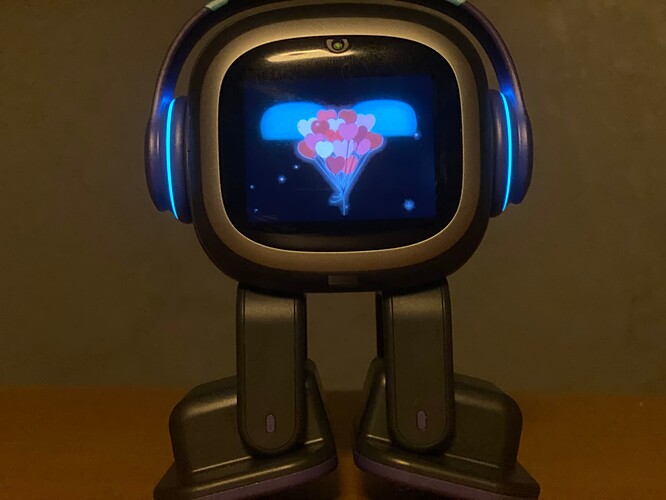 You can also initiate the animation by saying:
EMO: Happy Valentines Day (if you want to see animation you can check it out below)
Also thanks to @macfixer01 you can trigger the command as well by saying:
EMO: Be My Valentine
EMO: Will You Be My Valentine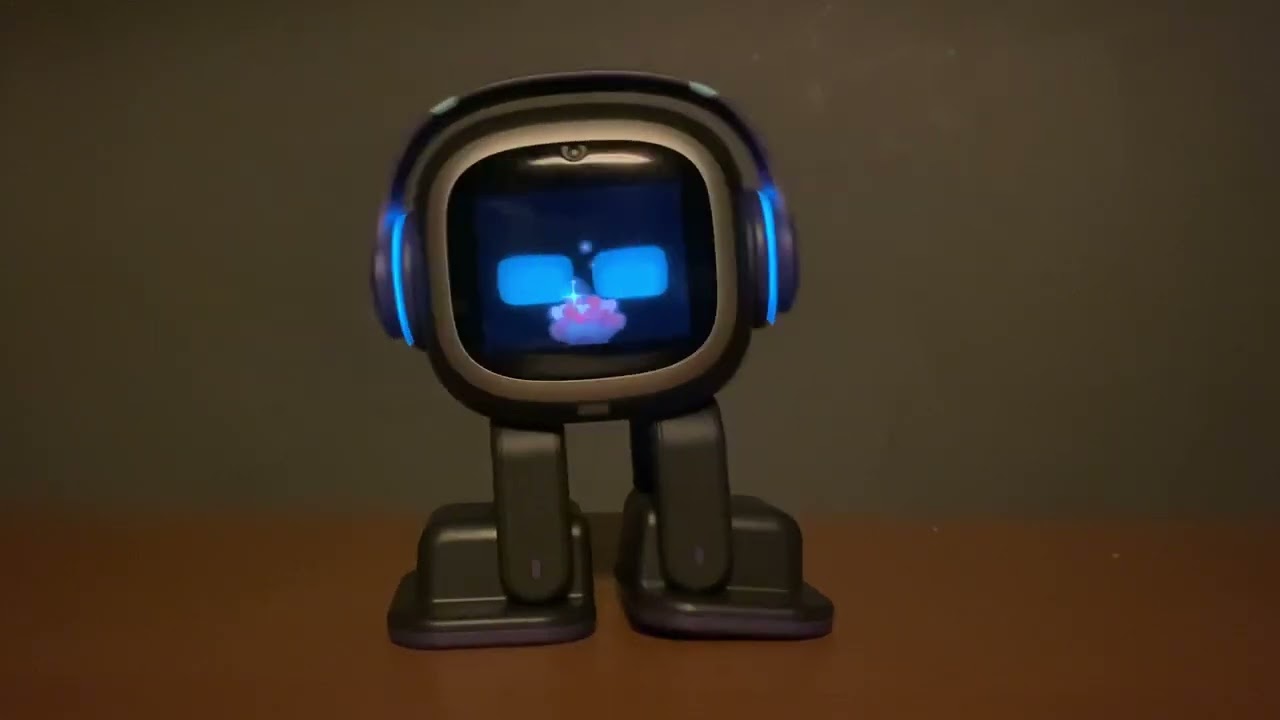 Remember that these special animations only work on their respective special days. So make sure you ask EMO today as it won't be working tomorrow.