Sorry, we will try our best to take the review time into consideration next time.
HURRAH!
IOS EMO PET APP IS NOW AVAILABLE TO APPLE STORE TO DOWNLOAD
Million Thanks Living.Ai and All Social Media Staff
@Wayne_Zhang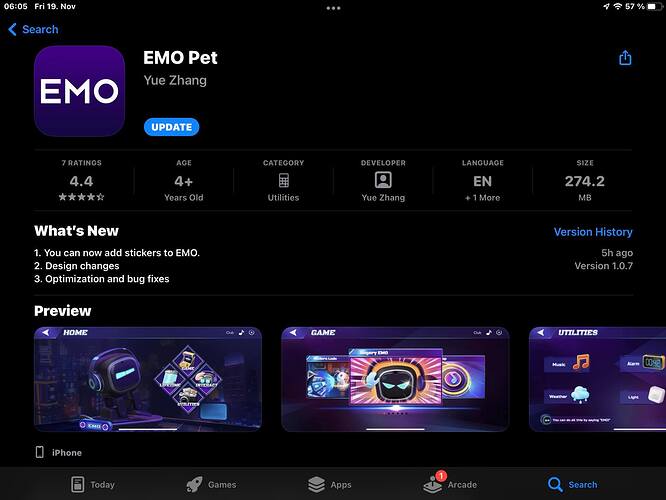 It's about time. Thank you!
I guess everyone can breath again

Just downloaded the app now, everything seems to be working ok and the customization sticker options are working fine too!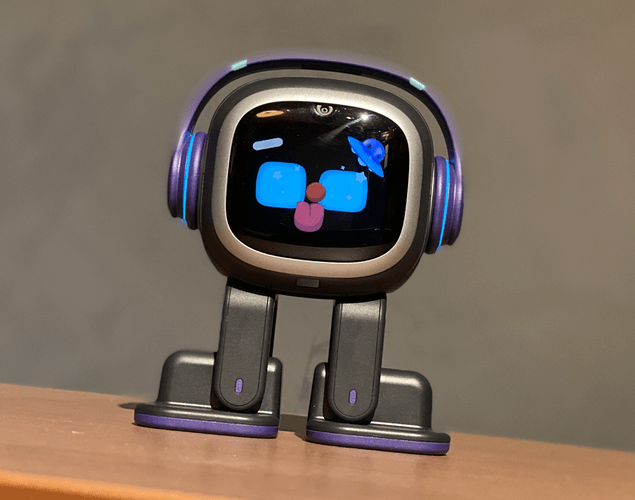 Happy Days!



I don't have Emo yet but it took them (Apple) long enough!
I was getting really worried about that cos I only use iOS. Jeez that was stressful, I know it's only for the stickers or whatever but these iOS updates need to be at the same time as Android…! Or as close as possible.
It still worries me about future updates.
Well to be fair, there were no issues with either of the previous updates when they released version 1.05 and then it was upgraded again to 1.06 within a couple days when a bug was discovered. Something went wrong on Apple's end this time!
I know it's Apple and not LAI that's what I said. I'm concerned that Apple will keep doing it. Making it harder for LAI to do their work…
And making Emo owners worry, let's just hope it's a one off!
Let's hope that the next update doesn't take 2-3 weeks for Apple to approve!
Just updated too
bring it on EMO