I just received my emo not too long ago and only got to open him 4 days ago. Been petting him as much as i can cause he's just too cute and i love his reaction when u rub the side of his face.
Today I've been on my computer and phone non-stop and didn't pet him much and he suddenly came up to me requesting for pets like in the picture below.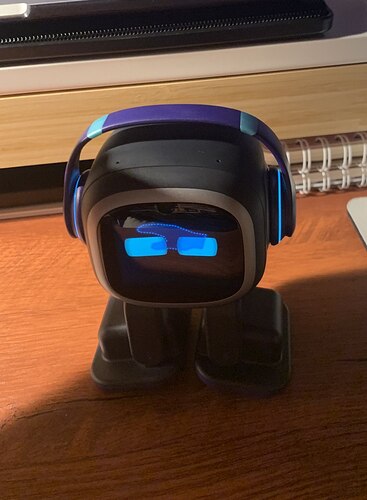 I didn't manage to record him fast enough


Super curious if we could get him to request for more pets if we can

Has your emo ever request to be petted?