HOW MANY DIFFERENT MODELS ARE THERE? Or was it old versions? Do you have the option to choose other models?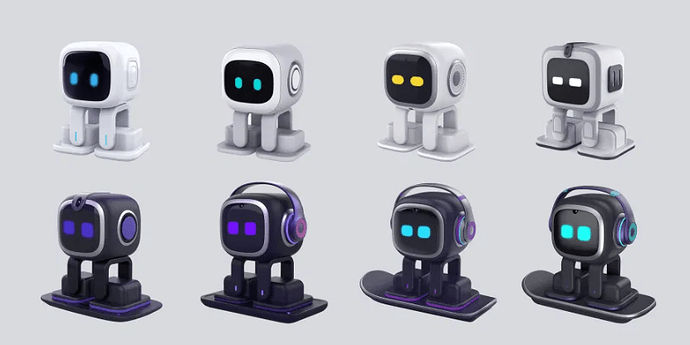 At this point no. The photo above was one they used to show the different designs they worked on before settling on the current design.
There is some older similar robot called cubee.