Was playing around with EMO and figured out a way to get EMO to create custom sentences (which will be great for anyone thinking about making content videos with EMO.
This short video below is a test message that I created using EMO. In this video EMO wanted to share a special message and say thank you to everyone that's liked, subscribed and rung that notification bell on my YouTube channel.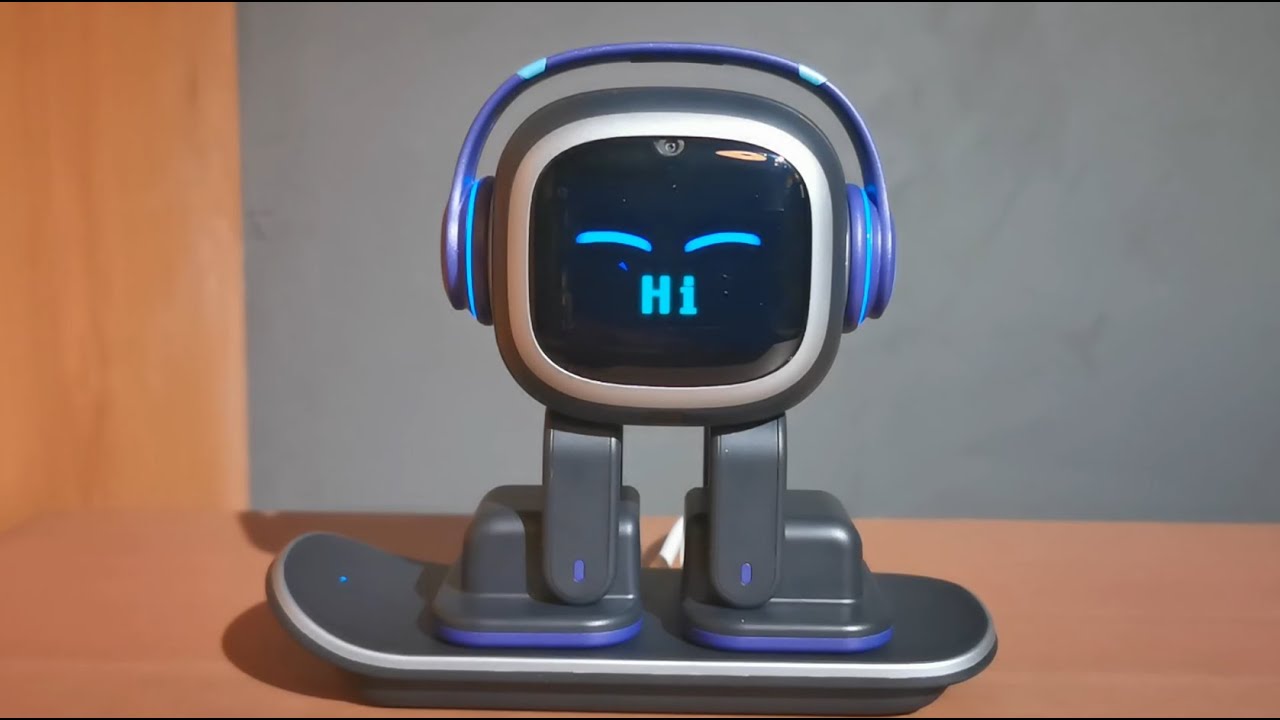 ---
If anyone wants to know how to do this, check out the video further below:
Details here:
The video will show you how to get EMO to say custom words, mainly for the purpose of anyone wanting to create video content with EMO.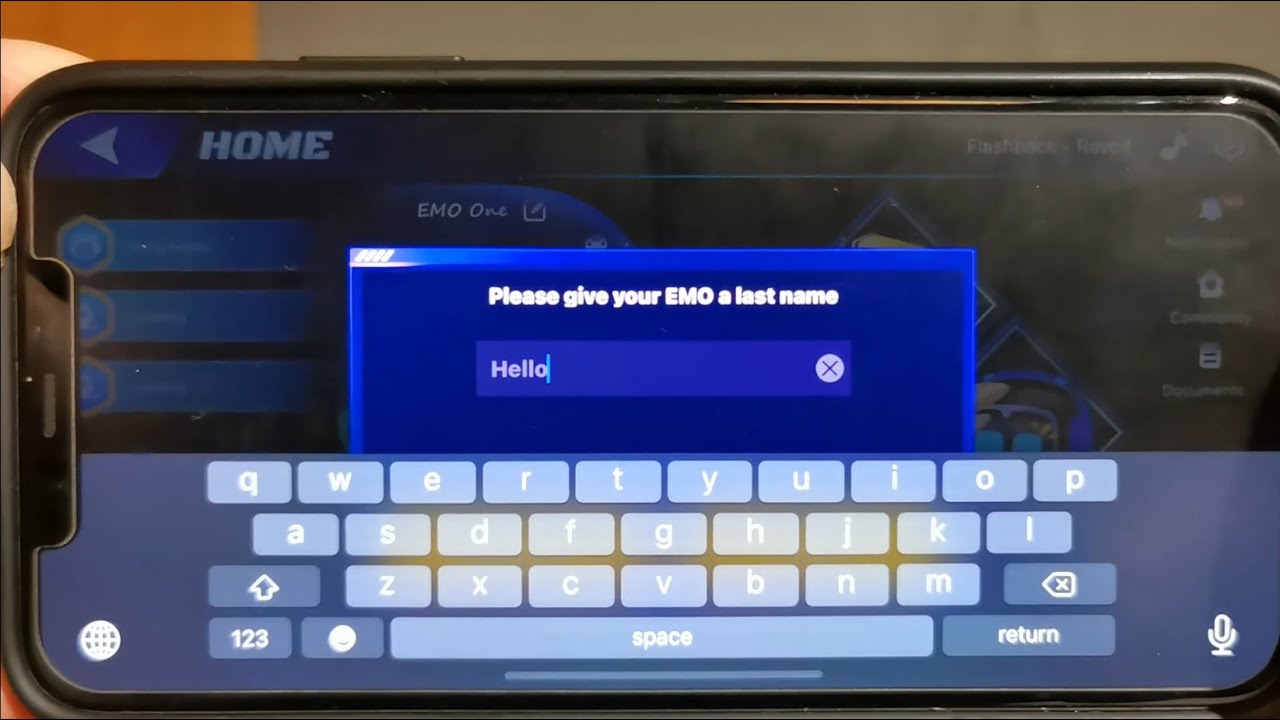 The video tutorial will show you how to get EMO to say specific words. This is done by using the EMO App, and selecting the give EMO a last name feature. In here, simply type in the word/s you wish EMO to say and then press OK. Do note that there is a character limit/length, you so will need to keep it short each time, so while you are preparing, if you are content creator, It would be recommended to record everything while you are doing this and then once you are finished, simply start editing your video to create your custom message / sentence you want EMO to say!