A few things before I start this:
I know this should be in off topic, but for some reason, I couldn't post anything there.
I'm not trying to offend anyone in China by making fun of cheap Chinese toys, and I don't believe Emo or anyone at Living.AI is connected to these toys in any way. I know not everyone there thinks the same way as companies in charge of producing knock offs do.
Anyway, I always look at generic or unbranded RC programmable robots, because a lot of them are hilariously bad, due to their weird translations or their use of copyrighted songs and sounds. The most popular one is probably Cady Wida, which I think is made to look like the Nao robot from what I've heard. I found a new robot a few minutes ago, and I'm 99% sure that one of the sounds this thing uses originally came from Emo.
Here's the video of it: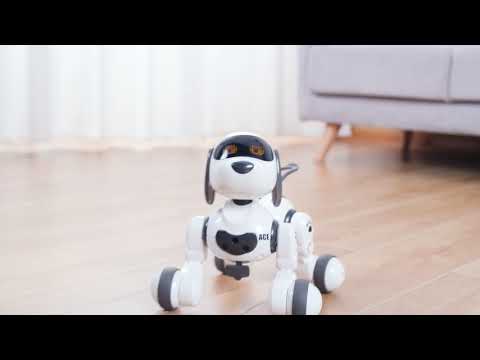 What does everyone else think? I'm pretty sure I heard Emo's startup sound.
Anyway, I just wanted to share this here. I thought it was interesting, and cheap Chinese robots are funny.