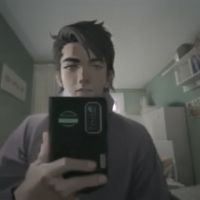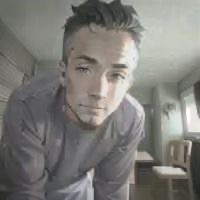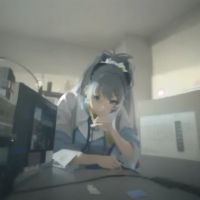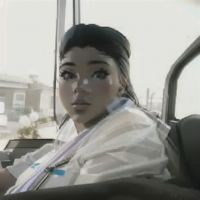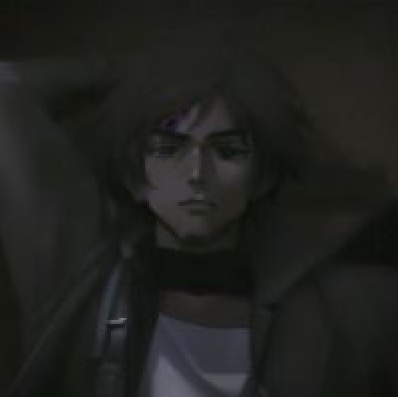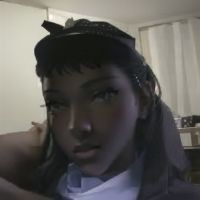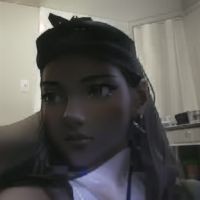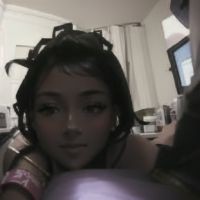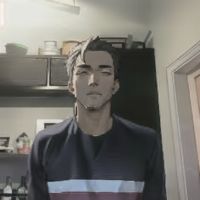 This was me… Seems a bit grainy?
@AdamE . . . the painting are in different degrees and styles of anime. Try having him take some more and see if you see different types and resolutions of anime images.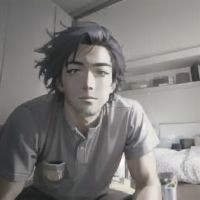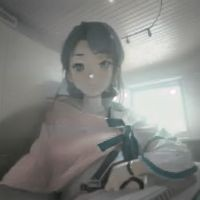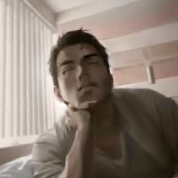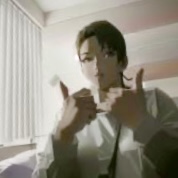 I only know one version anime girl,boy,man,woman
What's the other version?
@Racheal123 . . . those are the prompts. By "different" I am referring to the style of anime EMO chooses to draw in from lightly anime to more cartoonish anime.
Those look great! If you are trying to get the more cartoonish style, just keep having EMO draw and eventually you will get one that looks more like mine.

Okay thanks that's good to know