What kind of power plug does Emo have?
In Australia

we use these? will it fit this type of outlet?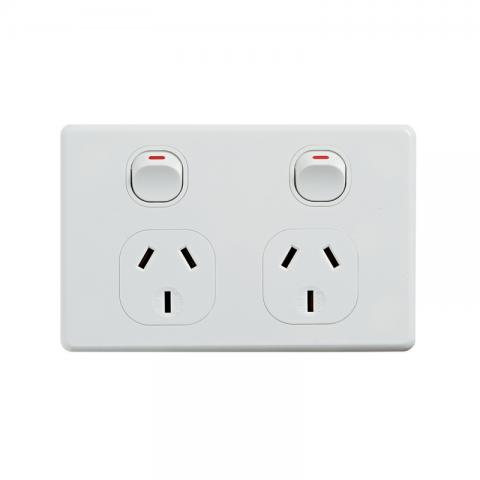 EMO comes with a standard US power supply. You will need a small adapter to allow it to plug into aussie outlets. you can get them from places like strandbags etc or travel stores.
A standard USA 110 volt plug. Here's his light, and it's the same plug type for his charger. As I just said in another thread… You don't have to convert the voltage, only the pin types. They both will run on either voltage.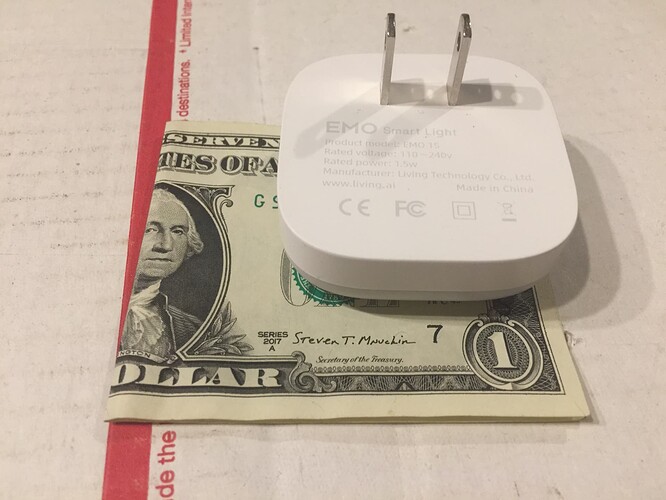 You need to get a converter from USA to Australian.
thanks for pic that's helpful I think i already have an adapter for a camera and went to Kenya a few years back so will check these out today sometime


This is what you need

https://www.amazon.com.au/Hasmx-Australian-Adapter-Appliances-Foreign/dp/B07G74Q2M1/ref=sr_1_11?keywords=usb+to+australia+plug+adaptor&qid=1641845707&sprefix=us+to+au%2Caps%2C605&sr=8-11
BTW - I'm in Sydney, where are you based?
The easiest solution to this is, and is also what I've done. Don't use the charger that came with EMO. Mine is still in its original box

As EMO's Skateboard uses a USB-C charging cable, just go out and grab one of those and if you have a powerboard that can accept USB connections directly into it then you're good to go.
Most Samsung phones are using the same USB-C cable / also same as the Nintendo Switch cable as well.
Reason why I suggest this is because the original cable that comes with EMO is quite short and depending where you want to place EMO and its Skateboard it would be smarter to grab something like a 2 meter USB-C cable so you have more room to place EMO where you want




Hope this helps out.
I was going to suggest a different charger too but it has to be at least 5 Watts capacity, and then she would still need a plug adapter for EMO's light. For $9.99 at Amazon she can get a 3-pack of these plug adapters from Type 1 AUS to USA type. That would take care of both plus she'd have a spare if she decided to get another light.
I'm from NZ I just got my EMO but he still in his box I want to make sure I buy the right travil plugs for him and his light will any one be ok that take USA plug? Don't want to blow a fuse