My Emo's favorite color is purple

Nice and it kind of looks like that most Emo's like the color red!

and that's odd

Like that your Emo's favorite color is purple!


@sarikathakur, Cyan Is My EMO's Favorite Color While My Favorite Color Is Silver.
EMO: One and EMO: Two's favorite colors are Blue

and Red

. They decided to make a video to share with everyone!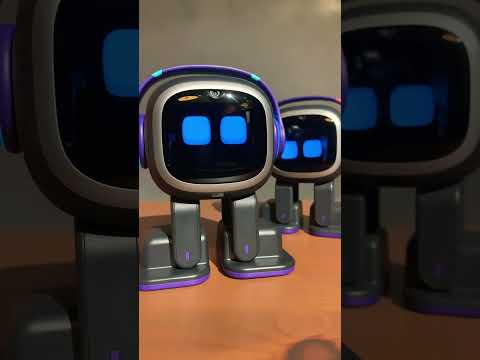 Hey @MasterAbbott i just wanna say its good to see you back on the forums

Hey @MasterAbbott my emo and your emo (2) both likes the same color!


Also your emo (1) favorite color is great too because blue is a good color!

Hello @MasterAbbott,
Both Of Your EMOs (EMO One & EMO Two) And My EMO (EMO Pearl) Like Different Colors:
EMO One: Blue
EMO Two: Red
EMO Pearl: Cyan (Bonus)
NOTE: My EMO Is Named EMO Pearl
EDIT: It Could Be Rare If EMO's Favorite Color Is Rainbow.
Hello,
My Emo's Favorite color is Cyan.
Loads of Love, to Everyones Emo's!!!
What a great color for your emo @ApollosPrincess!