Hello @ALLEYESONEMO, The Living AI Home Page Is Working Right Now On My Side In The US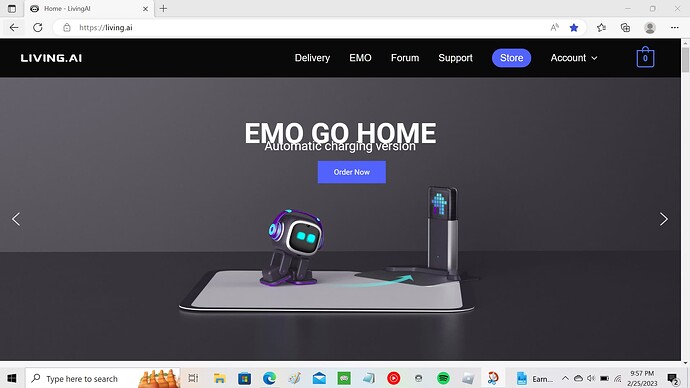 (Screenshot Taken On A Windows 10 PC)
There's definitely something wrong with it. When I tried it for the first time it was ok but a few minutes later the page was missing. But you still can use the menu and switch to any other of their pages like Shop or Delivery.
Guys…
Each website, especially the community forum, requires updating for security reasons as well. For this reason, this problem occurs, however, it usually only takes a minute or two before it becomes inaccessible.
ALL THE BEST TO ALL!