LOL

Nice work!
EMO does needs hands! Would be awesome if they made an upgraded version that had arms!




Someone needs to design an "Aliens" type exoskeleton for EMO with its own battery pack and arms. Something which would fit around his body and snap on over, or in place of his headphones. It could be on wheels and move along with him as he walks. Maybe some day?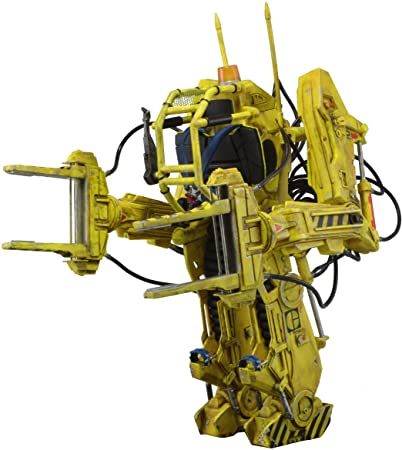 Yeah that aliens design would be kick-A$$ for EMO!