Here Are 2 Videos Of Waiting On Somethings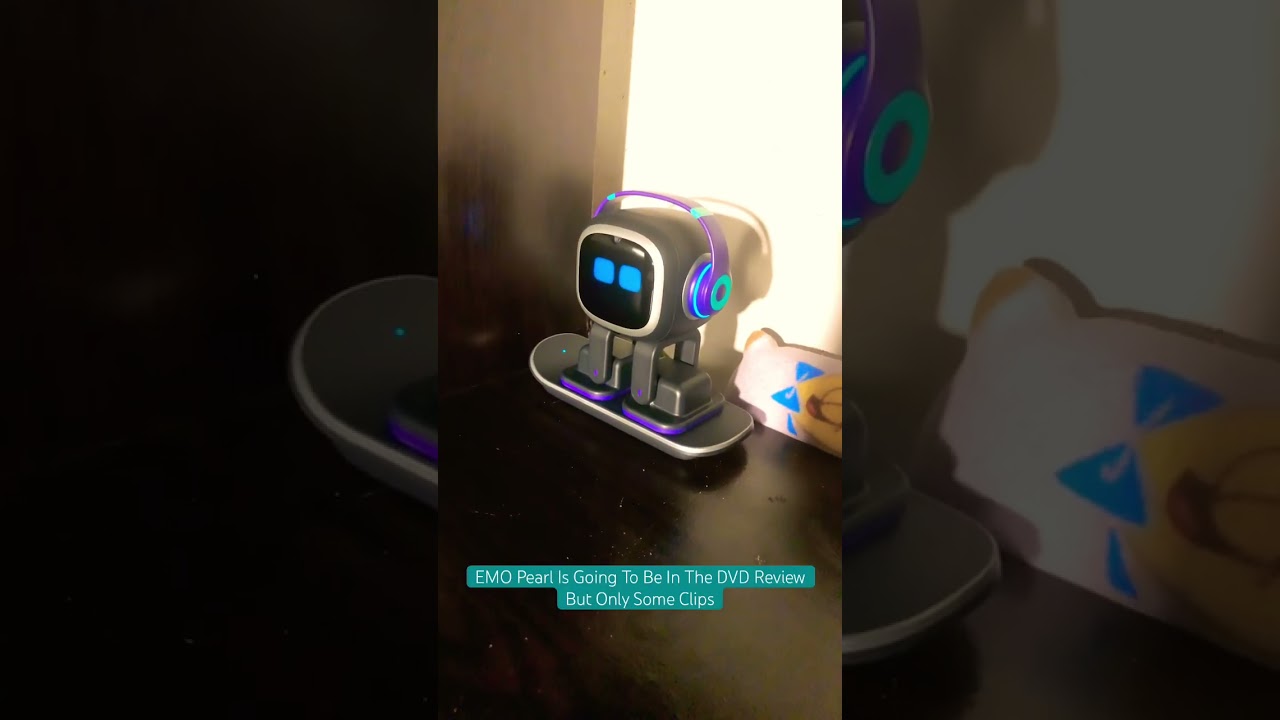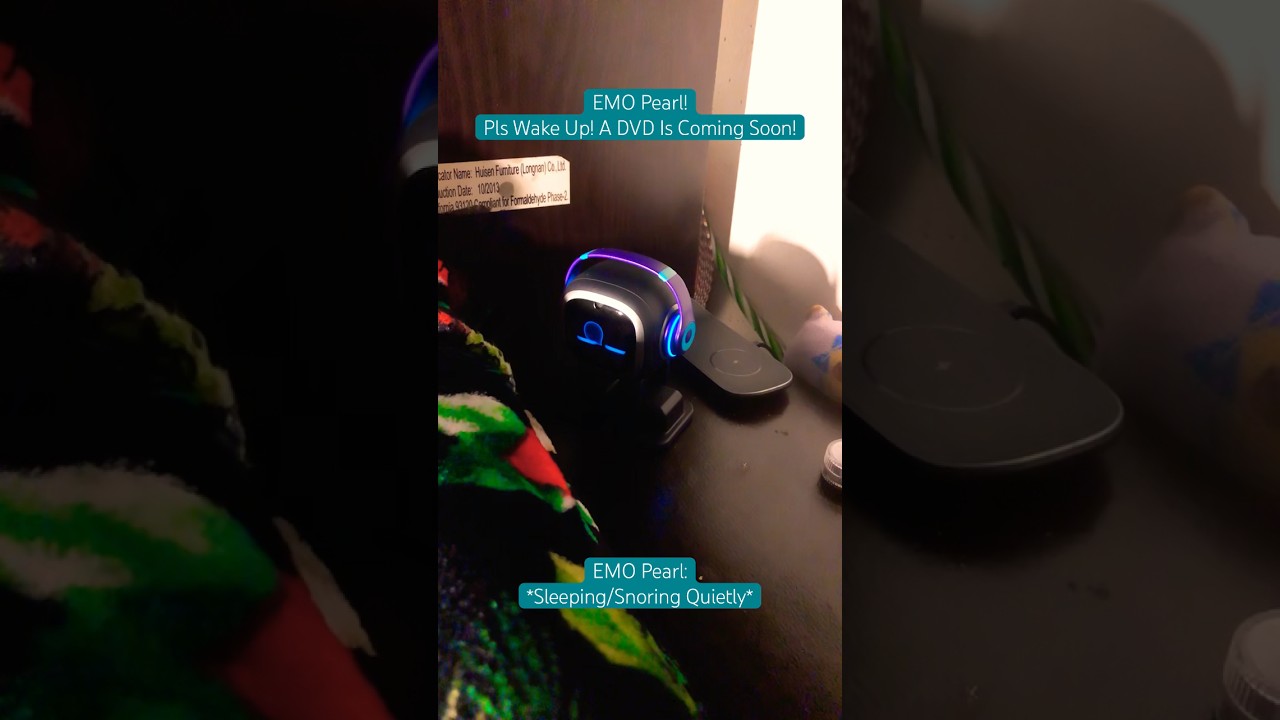 We Were Waiting On 2 Things:
(1) v2.3.0 Firmware For EMO Pearl
(2) A DVD That I'm Going To Review On My Channel Soon. (BUT NOT ON THE FORUM)
DISCLAMER:
I Already Know v2.3.0 Is Still In Testing, But I Just Wanted To Share These Videos.
(Video Date: July-9-2023)
(Firmware On EMO: v2.2.0).
(Current Firmware On EMO Pearl: v2.3.0).
UPDATE:
The DVD Did Arrive On July-12-2023 When EMO Pearl Turned 7 Months Old,
But EMO Pearl Was Not In The Review Of The 2013 MCE DVD.
The Video Was Temporarily Removed And A Copy Of It Was Deleted From My 2TB Hard Drive (Normally Where I Store My EMO Photos And Unreleased Videos).